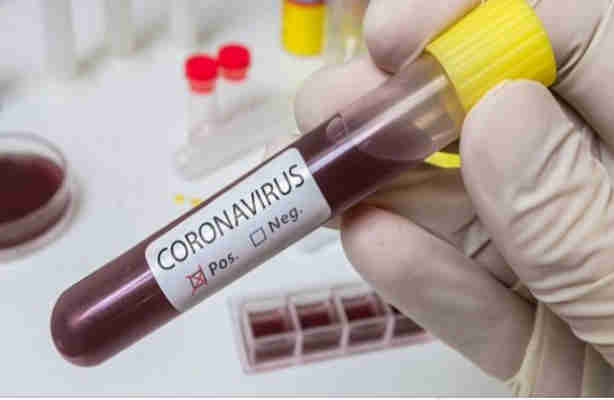 Suspected Coronavirus (COVID-19) patient, who ran away from the University of Medical Sciences Teaching Hospital, Ondo, has returned to the hospital.
POLITICS NIGERIA understands that the suspected patient had caused panic among residents after leaving the hospital last Saturday.
Speaking to reporters on Sunday, Chief Medical Director of the hospital, Dr. Oluwole Ige, said the patient showed symptoms of the disease and the result was being expected when he ran away.
He said: "I can tell you that the patient has returned to the hospital. We are on top of the situation. He is still a suspected case.
"We are waiting for the result of the test conducted for him and two others."