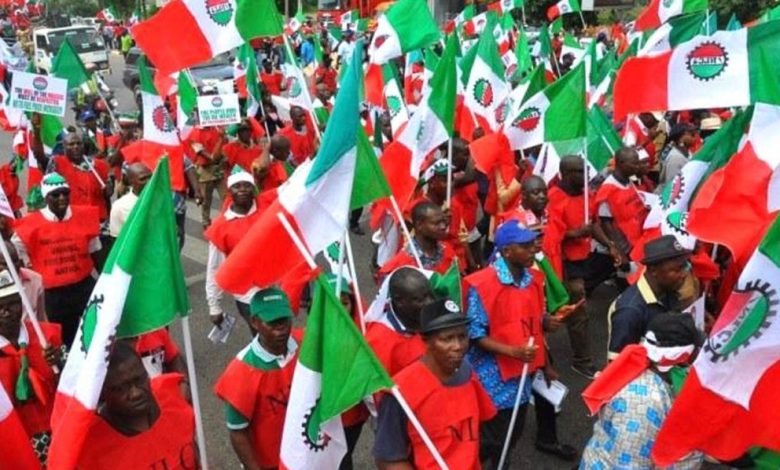 President Bola Tinubu's government will be having an emergency meeting with labour leaders on Monday over their planned nationwide strike.
Minister of labour and employment, Simon Lalong, disclosed this during a press briefing in  Abuja.
According to Lalong, the meeting will take place at 3pm.
He appealed to the leadership of both the Trade Union Congress (TUC) and the Nigeria Labour Congress (NLC) to prevail on all its affiliate unions to shelve their scheduled two-day and planned total shutdown in 21 days time.
Labour leaders have planned a nationwide strike over the removal of fuel subsidy by President Tinubu on May 29.
The organized labour are also seeking an upward review of the minimum wage for worker in the country.