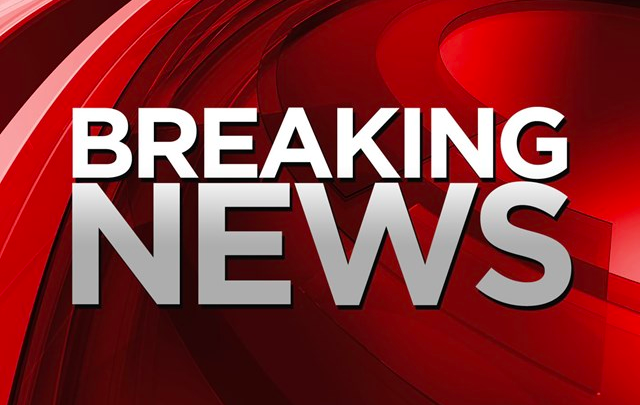 POLITICS NIGERIA has gathered that the late Chief Security Officer to Chief Bola Ahmed Tinubu, Lateef Raheem died from complications of COVID-19.
In a statement on Monday, Media aide to Tinubu, Mr. Tunde Rahman confirmed that Raheem died of COVID-19 and not diabetes/high blood pressure as earlier speculated. He stated that the NCDC took samples from Raheem's body before he was buried.
The results came in on Monday revealing that he had the virus.
"Following the death of our well-respected and beloved Chief Security Officer, Alhaji Lateef Raheem, NCDC medics took the wise precaution of taking samples from his body for testing to actually determine the cause of death,"
"Today, the test results are back. The samples tested positive for COVID-19." he stated.
However, he disclosed that Asiwaju and his wife, Senator Oluremi tested negative for the Virus although another staff member tested positive and has since been isolated.