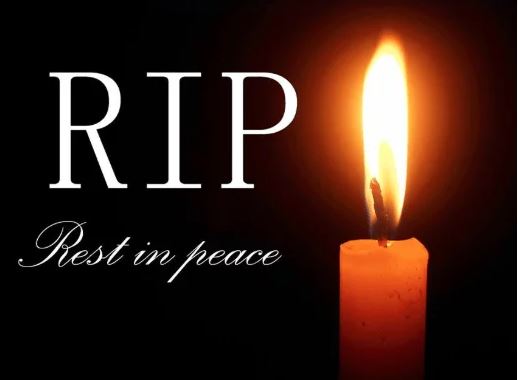 Alhaji Babatunde Bankole, popularly called Obi, is dead, POLITICS NIGERIA reports.
Alhaji Bankole, a former Chairman, Ward B3 Lagos Island Local Government Area (LGA), died on Thursday morning.
The late All Progressives Congress (APC) stalwart has been buried according to Islamic rites at Okesuna Cemetery, Lagos Island.
Announcing Bankole's death, one of his children, Lasisi Risqot Bisola, wrote on Facebook: "Inna lilahu wa inna ilehi rojirun. I can't believe I have lost my dad. Daddy, you were a true leader as well and I am glad I am your daughter. My father has gone, Honorable Babatunde Bankole (palu e) is gone. I am really going to miss you so much dad.
"I pray God Grant you al-janah firdaus (Allahuma Amin)."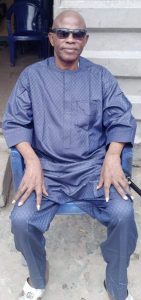 Similarly, Tijani Adetoseye Olusi, the Chairman of Lagos Island LGA, mourned Alhaji Bankole's exit.
"With total submission to the will of Allah, we announce the death of Alhaji Babatunde Bankole alias Obi," Olusi said in a statement on Thursday.
"Alhaji Bankole was once the Chairman of Ward B3, Lagos Island Local Government and the Atari Ajanaku Group.
"He passed away this morning and has been buried according to muslim rites at Okesuna Cemetery.
"We pray Allah grant him Aljanat Fridaous and be with the families he left behind (Aameen)."