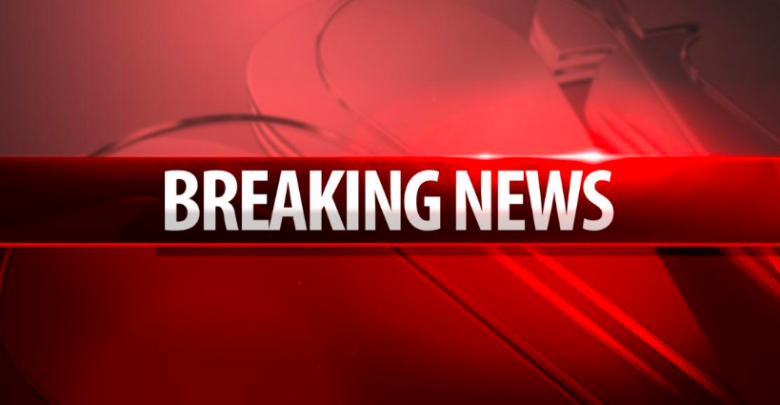 Drama erupted on Monday after the senate committee on Sustainable Development Goals on Monday walked out the Minister of State for Works and Housing, Abubakar Aliyu, from a budget defence session, according to a report by PUNCH
The panel said the minister was not competent to defend the ministry's budget.
Aliyu had appeared before the lawmakers to defend the 2020 budget proposal of the ministry. Chairman of the committee, Senator Aishat Dahiru, prevented the minister from presenting the budget.
They, therefore, requested the presence of the substantive minister, Babatunde Fashola, who is back to the same ministry for a second term in office. Dahiru said Fashola must appear in person to clarify the implementation of some 2019 SDGs projects.
She said, "Most of the replies to correspondences the committee exchanged with the ministry were personally signed by Fashola.
"The issues for which the committee is seeking clarification took place when Fashola was Minister of Power, Works and Housing, hence, he is the only one competent to shed light on them."