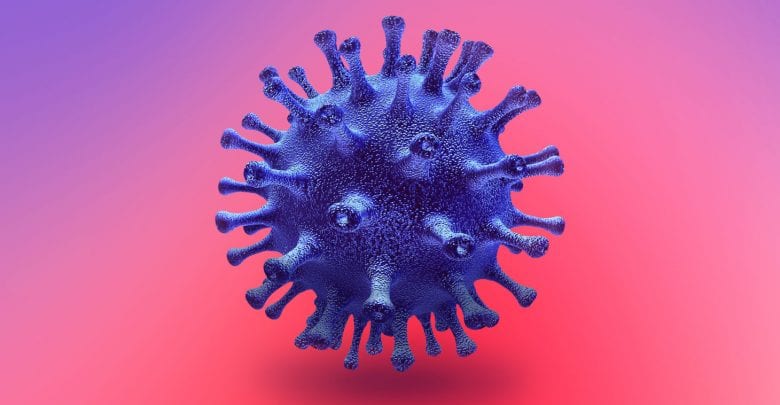 Two new confirmed cases of COVID-19 have been recorded in the Federal Medical Centre, Idi-Aba, Abeokuta in Ogun State, POLITICS NIGERIA reports. Recall that the hospital recorded two cases last Saturday. One of the cases was a pregnant woman who died before the outcome of the test.
However, this paper learnt that the cases of Friday were earlier admitted in the cardio-renal and female medical wards of the facility. According to our sources, these new patients have been seen in different parts of the hospital before their results came back positive on Friday.
According to a message passed across by executives of the Association of Resident Doctors (ARD) in the hospital, the areas would be decontaminated as soon as they are evacuated.
Also contained in the message circulated to other health workers, the resident doctors have proposed the conversion of a regular secluded ward to a COVID-19 ward.
Speaking with this paper on Friday evening, the spokesperson of the hospital, Segun Orisajo, confirmed the new cases.
"I wish to confirm to you that the Centre this evening recorded 2 cases of patients who tested positive for corona virus."
"On presentation in the Centre yesterday, there were suspicions based on the obvious manifestation of COVID-19 symptoms which made the management to isolate them. Their test results returned this evening and confirmed their positive status."
Mr Orisajo noted that arrangements are already in progress to transfer them this night to government-designated isolation centre.
As of the time of filing this report, Ogun state has a total of 100 cases out of the 3526 cases recorded in Nigeria.