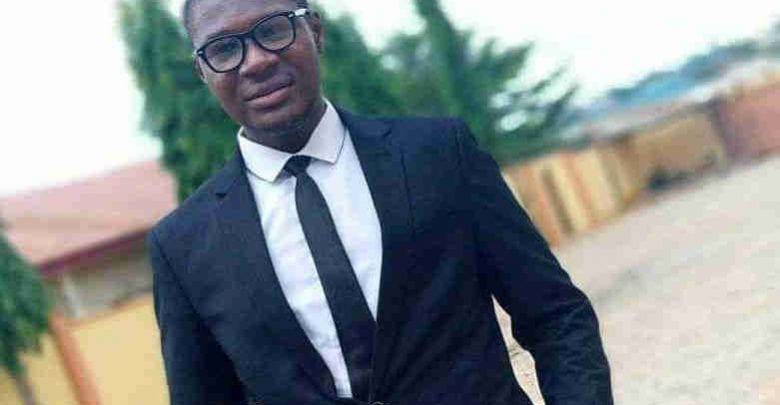 Timileyin Ilepe, a 400 student at the University of Ibadan, Oyo state has died on Monday.
Mr Ilepe, until death, was a student of the Faculty of Law and an active member of the Union of Campus Journalists (UCJ) in the institution.
POLITICS NIGERIA gathered that the deceased left Ibadan for his residence in Shagamu following the Presidential directive ordering the closure of schools in March.
Mr Ilepe's death was, however, announced in a statement by the Student Representative Council of the University on Monday evening.
The statement was signed by Speaker and Clerk of the Students Representative Council (SRC), Omitoyin Oluwaferanmi and Olatoye Eniola respectively.
It read, "It is with the deepest sorrow that we have come to know of the death of our fellow student, Ilepe Timileyin, a bright student of Clas21 of the Faculty of Law, University of Ibadan.
"A life beautifully lived imparting others, deserves to be remembered forever. As we mourn the death of an icon, Ilepe Timileyin, we pray that God grant his family and friends the fortitude to bear the loss and comfort their hearts. May His Gentle Soul Rest in Perfect Peace."
The cause of his death remains unknown as of the time of filing this report.