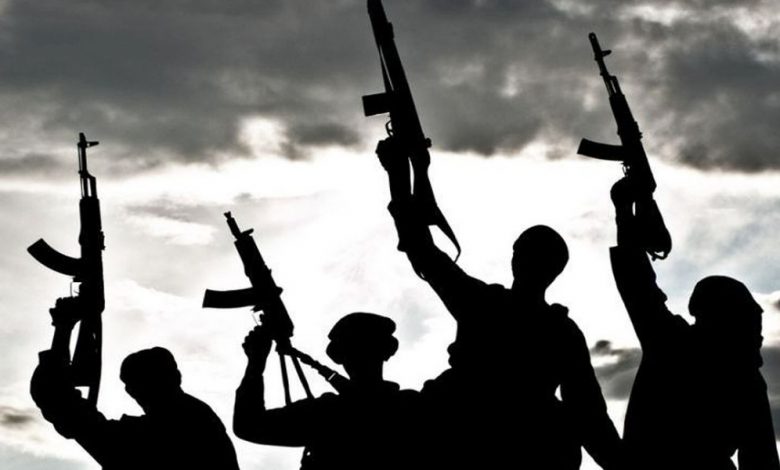 Some unknown gunmen on Thursday shot a police officer dead, just before Ihiala in Anambra State, Southeast Nigeria, POLITICS NIGERIA reports.
Vehicular movement was disrupted and as of the time of publishing this report, gridlock is building up along the Owerri-Ontisha road as a result of the attack.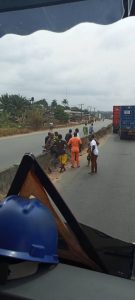 Although insecurity is ravaging almost all parts of Nigeria, the motives for these killings by the so-called unknown gunmen are as complex and convoluted as they come.
There is a veneer of facelessness and anonymity about the perpetrators of this reign of blood-curdling heist on Anambra State. The notoriety of the banned Indigenous Peoples of Biafra (IPOB) over the years, and more recently the involvement of the nebulous Eastern Security Network (ESN), has had fingers of accusation being pointed in their direction, after each attack. This is inspite of the routine denials of both groups, of complicity, after each criminal incident.
Radicalised and brainwashed by its leader, Nnamdi Kanu and his adherents, IPOB has, in recent months, functioned as an alternate, albeit self-styled leadership for the South East states. The group issues decrees and directives to the people of the zone and enforces same with cutting-edge brutality. IPOB has serially proclaimed "sit at home" orders on its "constituents" in Igboland and proceeded to rein in disobedience and dissenting voices, with untold viciousness.