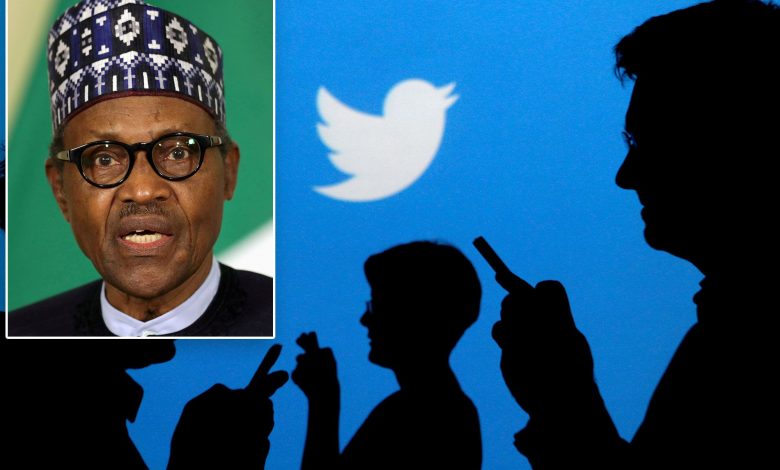 The American Government through the US mission in Nigeria has reacted to the restoration of Twitter's services in Nigeria by the Muhammadu Buhari Administration.
POLITICS NIGERIA reported on Wednesday night that the government announced the restoration of access to the micro-blogging platform after they successfully reached an agreement on how its operations will be carried out in the country.
It can be recalled that Twitter was banned by the Nigerian government after they deleted a tweet by President Buhari threatening 'Genocide' against Igbos.
The US mission tweeted: "We welcome the restoration of Twitter's services by @NigeriaGov. Social media remains a vital tool for expression, information sharing, and economic growth."
"We are pleased that access for Nigerians is #BackOn & look forward to continuing to engage and grow with you here."