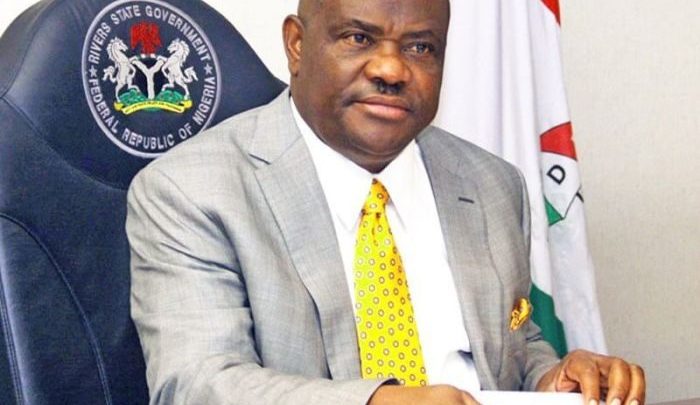 Governor Nyesom Wike of Rivers State has compensated victims and deceased families of the 2019 general elections in the Abonema area of the state.
The governor, who was represented by the Secretary to the State Government (SSG), Dr. Tammy Danagogo, made this known at a town hall meeting on Monday in Abonema with the victims, deceased families, and the council of chiefs.
Danagogo named categories of beneficiaries as families of deceased persons, the wounded; those, who lost their properties including phones among others.
He said a sum of N450m released to the affected Ijaw communities, adding that the governor is keeping his promise after constituting a committee led by the deputy governor with a mandate to identify and list all victims of the violence, which he said was orchestrated by the army.
He said following the report of the committee, the governor released N450million and insisted that the money should be paid to the accounts of the beneficiaries.
"We came to inform the community that the money is ready and by Wednesday you will begin to receive the alerts. Money is not enough to compensate the people of Abonema especially those, who lost their lives.
"We have a list of 37 persons that lost their lives. So, money is not enough. But the governor is doing this to let you know that he stands with you. If there is anybody I know that is reliable to stand with you in the face of any adversity, it is governor Wike.
"This is why I have always said even before I became the SSG that we should support him. The people of Abonema and Akuku-Toru are witnesses to the fact that our governor is reliable", he said.