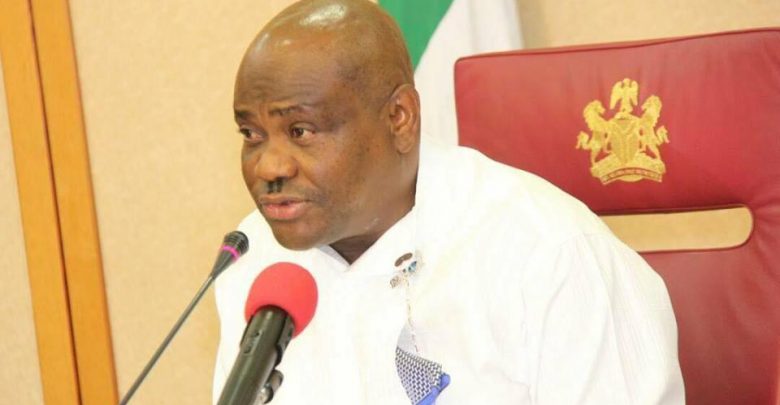 Governor of Rivers State, Nyesom Ezenwo WIke has reacted to reports that he plans to run for President in 2023.
Wike, while speaking in a recent interview on Arise Television, disclosed that he has no plans to contest for the country's number 1 position. In his words;
"For now, am not going to run for the presidency of Nigeria. My job, for now, is to develop Rivers State. 2023 may be the problem in APC because it is the ruling party."
"The president is going so someone wants to take over. But as PDP who are you taking over from? I just took over one year ago. If I start to think of presidency I will not be able to deliver dividends of democracy. That is the problem you see in APC." he said.
He also took a swipe at the ruling All Progressives Congress, APC, saying; "What we are seeing today is how APC that has failed Nigerians and that should not continue."
"How we can come out of this calamity we have found ourselves. We are in a serious crisis. Our concern is how our party will take over and move Nigeria forward. At the appropriate time, we will meet and decide."