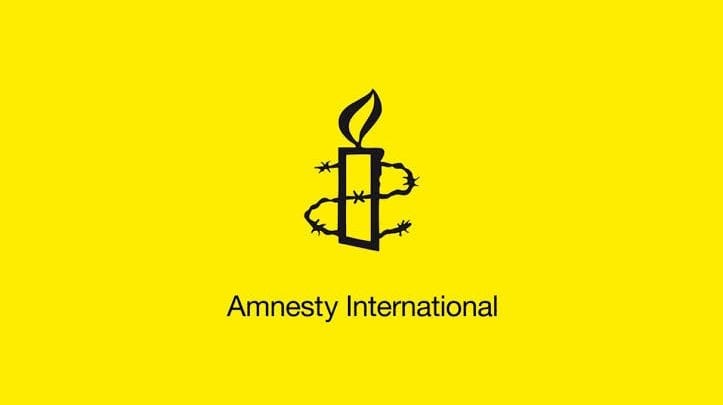 Amnesty International, a global rights movement, has stated that the rising cases of rape in Nigeria is owing to the failure of law enforcement to ensure that rapists face justice.
The movement was reacting to the rape and brutal murder of Vera Uwaila Omozuwa, a 100-level student of the University of Benin (UNIBEN).
POLITICS NIGERIA reported how Ms Omozuwa was killed in a branch of the Redeemed Christian Church of God (RCCG) in Benin, the Edo State capital.
However, Governor Godwin Obaseki of Edo State has ordered police to fish out the perpetrators of the crime immediately.
Amnesty International, in a statement issued on Sunday, condemned the rape and murder of the 22-year-old.
"Vera Uwaila was raped and killed inside a Redeemed Christian Church of God in Benin city."
It stated that the nation is still coming to terms with this gross violation, in Jigawa state 11 men were arrested for raping a 12-year old girl at Limawa in Dutse, the state capital.
"Although rape is a crime in Nigeria government's response to it continues to be, woefully inadequate."
The group called on the Nigerian authorities to discard discriminatory laws that condone rape or prevent its successful prosecution.
"Rising cases of rape across Nigeria was a result of the failure of law enforcement to ensure that rapists face justice. We are deeply concerned that perpetrators of rape in Nigeria invariably escape punishment," the statement read.