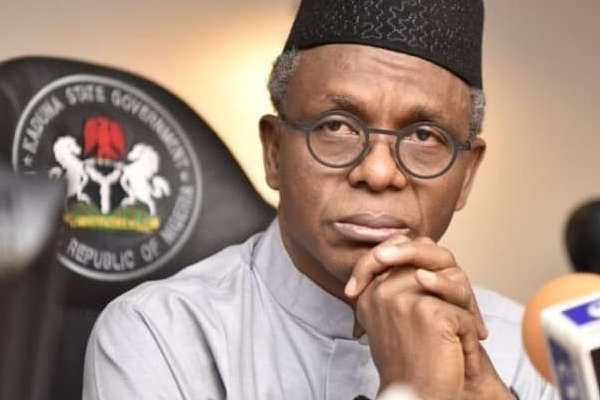 The Kaduna State Government has prohibited religious services and all forms of large density gatherings to contain the spread of the coronavirus disease.
The governor, Nasir El-Rufai said while there is no case yet in the state, it is important to ensure that the disease did not gain entrance into Kaduna.
"The government is taking a cue from the decision of the government of the Kingdom of Saudi Arabia, the cradle of Islam not to hold such prayers in the two Holy Mosques in Makkah and Madina."
"In many Muslim-majority countries like Saudi Arabia, Kuwait, and the UAE, members of the public are encouraged to pray at home, and not congregate as is the practice in normal times. The Kaduna State government hereby directs that all daily congregational prayers should be suspended until the coronavirus situation is contained.
"He also told Christians in the state to "learn from the experience of many Christian-majority countries like Italy, France, and Germany to suspend church services. Pastors, as well as congregants, are expected to abide by public health advice and avoid gatherings in churches. Other means of worship and fellowship should be adopted in much smaller numbers of not more than 10 persons, for now", the statement reads.
Mr El-Rufai prohibited any gathering of more than 50 persons in the state till further notice.