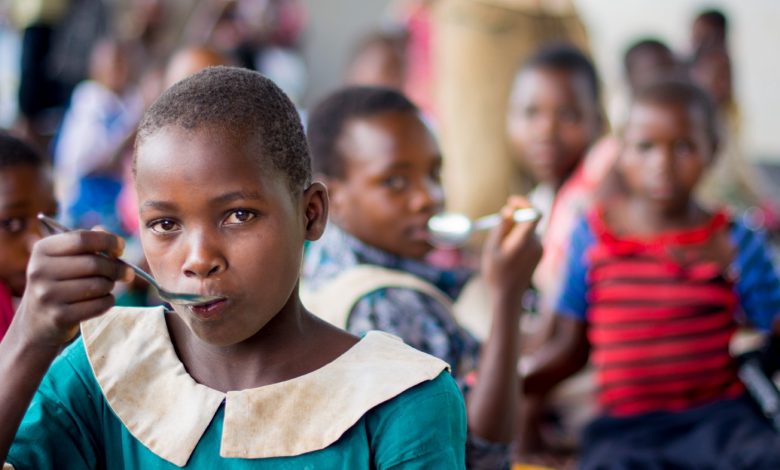 Speaking while receiving utensils from the Federal Ministry of Humanitarian Affairs, Disaster Management and Social Development, Kaduna State focal person Saude Amina Atoyebi said that the National Home-Grown School Feeding Programme has improved enrolment in communities across the state.
Mrs Atoyebi said at least 700,000 pupils had benefited from the programme, adding that the feeding programme was strongly linked to the increasing rate of school children registration in schools across the state.
According to Minister of Humanitarian Affairs, Disaster Management and Social Development Sadiyah Umar Farouq earlier, was created to improve children's access to education while addressing poverty in all forms.
Moreover, represented by ministry Deputy Director Maimuna Idris, she said that the programme is only one of the four key Federal Government's interventions, under the National Social Investment Programme, to boost school enrollment, children nutritional intake and local economic activities in Nigeria.
The school feeding programme is part of President Muhammad Buhari's administration's flagship social Investment Programmes. In addition to improving enrolment in primary schools and the nutritional intake of students, the programme also provided employment to women who are now engaged as cooks. The programme had also helped in enhancing the local economic growth, especially for small-holder farmers within communities.
"We are delighted that our pupils are not only able to resume their academic activities, but are also able to benefit from this social safety net," said Mrs Atoyebi, adding that there were over 730,000 pupils helped by the programme.