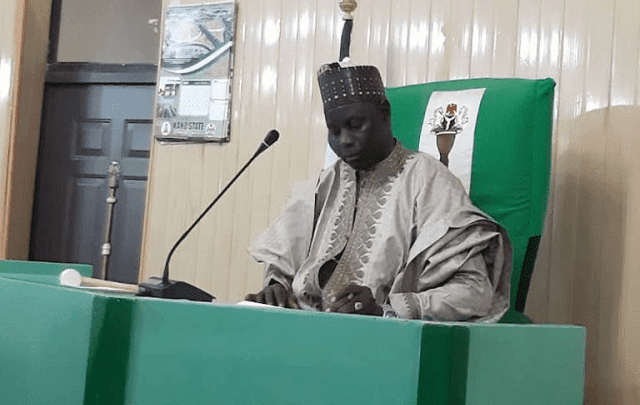 Honorable Abdulaziz Garba-Gafasa, the Kano State Speaker, has called for an investigation into the mysterious deaths rocking the state.
In the last few days, there have been reports of incessant deaths in the state which have killed at least 10 high profile individuals in the state.
While speaking on the unfortunate development, Mohammed Garba, Kano State Commissioner for Information said the deaths are caused by malaria, diabetes and hypertension.
Not pleased with the defense of the executive, Mr Garba-Gafasa in a statement released to journalists by Ali Bala, the Director Press to the Assembly on Monday, said the speaker is interested in knowing the true cause of the death and therefore set up a committee also to find a lasting solution.
Speaking on the ongoing Coronavirus pandemic, the speaker urged the public to be diligent with prayer and abide by the medical professionals' advice on preventive measures.
These include social distancing and proper washing of hands at various times.