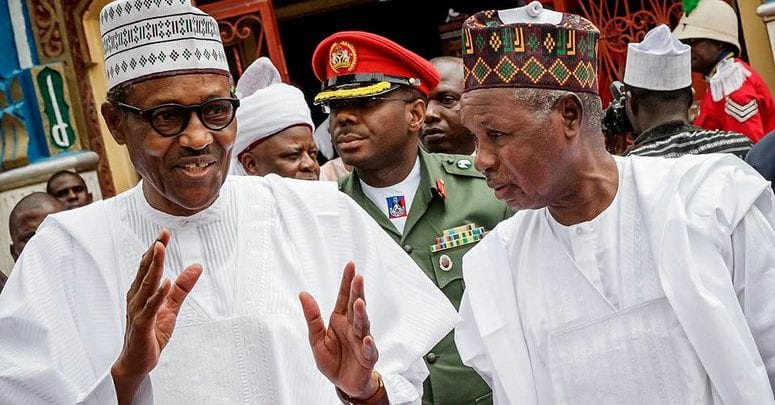 Some residents in Katsina State have slammed President Muhammadu Buhari and Governor Aminu Masari over repeated attacks by bandits on the state.
The dwellers of Yan Tumaki in Danmusa Local Government Area of the state made their feelings known on Tuesday during their protest around the community.
The residents took to the street to protest the high rate of insecurity in the state, considering the fact that Katsina is the home of the President.
According to one of the protesters, they now live in fear as the bandits repeatedly attack the community anytime they like. He added that security operatives in the state appear helpless.
He said the residents might resort to self-defence, noting that such move may further worsen the security challenges in the country.
"Is it not shameful and embarrassing that this ugly security threat is happening daily in the home state of President Muhammadu Buhari, who is the Chief Security Officer of the country?
"It's glaring both the President and Governor Masari are failure, they have repeatedly failed us. They have to be alive to their constitutional duties of protecting the citizens," he said.
This development is coming five days after the President assured the people and government of Katsina State of renewed efforts, and review of operations, to improve the security of lives and property in the state, and other parts of the country.
Buhari said this during in a meeting with Governor Masari, at the State House on Thursday night.