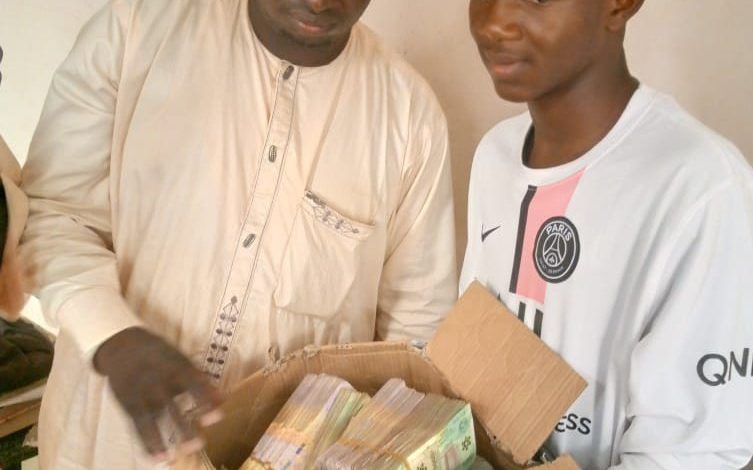 In a remarkable display of honesty and integrity, 22-year-old 'keke' rider Auwalu Salisu in Kano returned N15 million that a passenger had forgotten in his tricycle.
The passenger from Chad was said to have left behind the money inside Salisu's tricycle while rushing to the market.
Salisu took it upon himself to ensure the safe return of the lost fortune to its rightful owner.
He said he returned the money after hearing a message about the missing money on a radio station in Kano.
His selfless and honourable actions have made many people on social media to commend him for his effort.
"This extraordinary act of integrity is a testament to the enduring power of moral character, resonating with people worldwide.
"Salisu is a symbol of hope, demonstrating that kindness and honesty can touch hearts and unite communities," a Nigerian, Awwal Mohammed, wrote on X in reaction to the story.