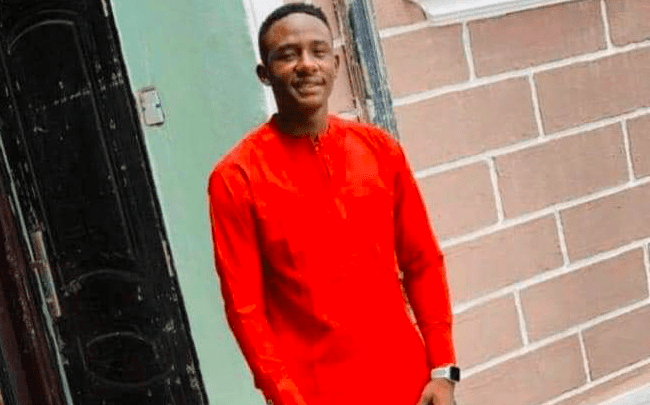 A Gang of Kidnappers disguised as members of the Joint Security Taskforce in Owerri, Imo State, have killed a young man identified as Michael Ishaya.
The Joint Security Taskforce set up to enforce the COVID-19 regulations in public places comprises of men of the Nigerian Army and officers of the Special Anti-robbery Squad (SARS) of Police. It was gathered Mr Ishaya, also nicknamed Leo, was arrested by the impostors on the 3rd of April around the Orji flyover in Owerri.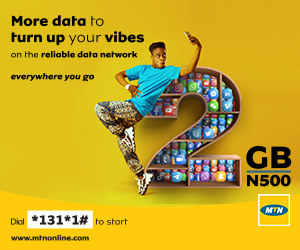 POLITICS NIGERIA learnt that Mr Ishaya followed the impostors thinking they were genuine, as they claimed to be taking him to their custody based on the curfew in the state which was from 6 pm to 6 am.
However, some of his friends went to the Imo state police headquarters to make their complaints known the following Monday when Ishaya could not found or reached on Phone.
The Imo state police command sent out a radio signal to every division in the state and after 24 hours of no positive response, the case was officially reported to the SARS department of the state command who took up action immediately and started an investigation to track down the culprits.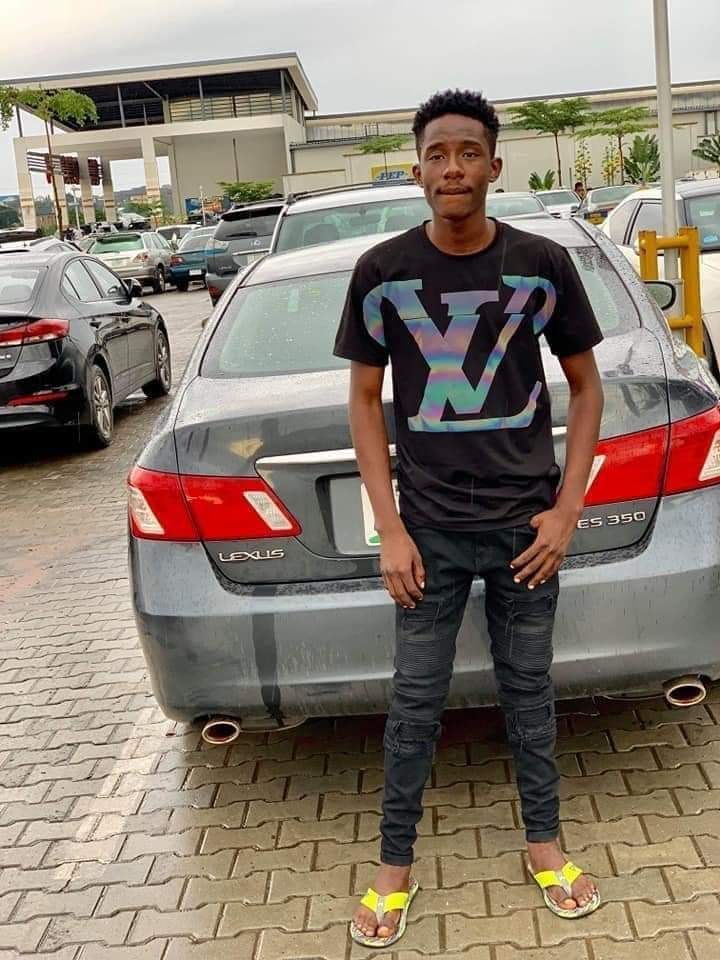 Some of the suspects were arrested and they confessed to the crime stating that the boy had been murdered and his corpse, dumped at Oba in Anambra State.
Meanwhile, on Tuesday, the police informed the family of the deceased. They accompanied some police officers to the crime scene where the corpse of late Leo was recovered and deposited at FMC Mortuary, Owerri.
The alleged gang killed Leo somewhere in Anambra and ran to Makurdi in Benue state with his properties; a Lexus ES350 car, iPhone, clothes, apple wristwatch and emptied his bank account.
The SARS operatives identified one of the kidnappers as a serving military man while another is a soldier dismissed in 2018.
"The dismissed officer was the one who took the SARS operatives to the place where Leo was killed few hours after his kidnap on 2nd May, where he also disclosed that two of his other teammates used a very big stone to hit Leo on the head after they took everything he had on him and in his bank account," a source said.