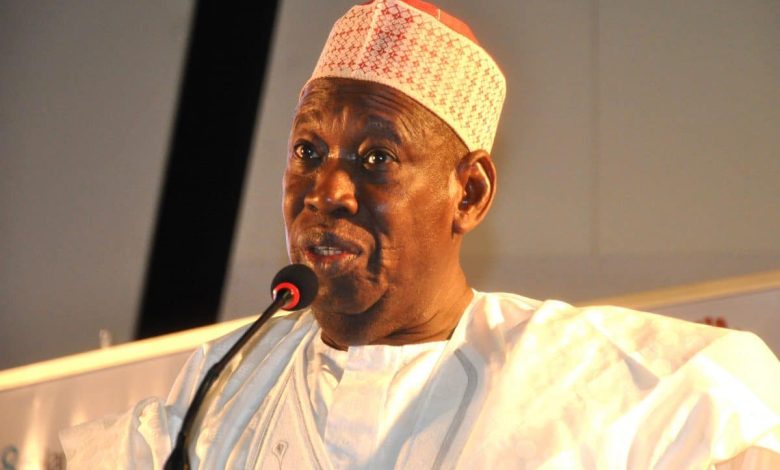 The All Progressives Congress (APC) national chairman, Dr Abdullahi Ganduje, has revealed that his intervention made some northern youth groups withdraw their threats against the Igbo people in the north.
Ganduje said this when some inter-community leaders paid him a courtesy visit to the APC national secretariat in Abuja.
Recall that some northern youth groups, in June 2017, issued an injunction for Igbo people living in northern Nigeria to leave for their home states.
But on Thursday, Ganduje said his intervention, as the then governor of Kano, made the youths soft pedal.
He said his intervention was based on the need to live together as people under one nation.
His words: "When the youth leaders from the northern parts of the country issued quick notice to the Igbos in the northern part of this country. As a governor, I quickly summoned the youths to Kano.
"We were in Kano state for two days. The youth leaders dialogue together, and at the end of it, issues were resolved. And the notice was withdrawn.
"You are the pillars of unity in Nigeria. We are in a room now; you see the great pillars holding this building. if these pillars are removed, the building will collapse.
"Different leaders and tribal leaders stayed in an environment that is not their own. Finding an Igbo man in a purely Hausa society and a Yoruba man in a Kanuri community. And a Kanuri man in an Igala community.
"But he is a Nigerian. That is what we call national integration. And when you have national integration, you have national unity. And when you have national unity, it leads to development, peace and stability. I, therefore, regard you as non-partisan. You are all leaders of your communities."