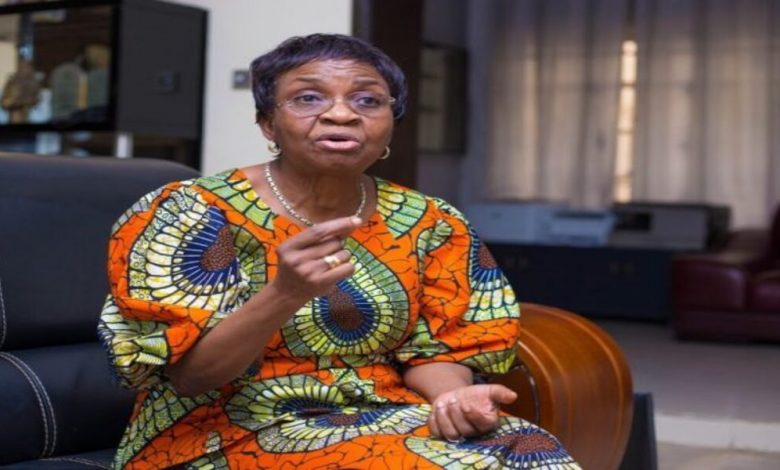 Director-General of the National Agency for Food and Drug Administration and Control Mojisola Adeyeye said the withdrawal of its agency staff from the ports has resulted in a significant increase in drug trafficking in Nigeria.
NAFDAC was withdrawn from ports between 2011 and 2018, which she believes has also led to the entry of substandard drugs into the nation.
"For seven years, we were absent and cabals were formed. We cannot undo the cabals overnight. That is why it has been extremely challenging for the last three and a half years. The federal task force is domiciled in NAFDAC, we are putting a lot of money on enforcement," she said while testifying before the House Committee on Health Services on Thursday to defend her agency's budget allocation for 2022.
As part of attempts to decongest the ports, the Federal Government asked NAFDAC and the Standard Organisation of Nigeria to abandon them in 2011. Although the agency was requested to return in 2018, she said "cabals" have taken advantage of the situation and flooded Nigeria with harmful products in their absence.
She also criticises Nigeria's porous border route while saying that NAFDAC needs additional personnel at the borders.
"We have 2,118 staff now. We need more staff at the borders. We do not have enough men and women to guard our borders," the director-general added.