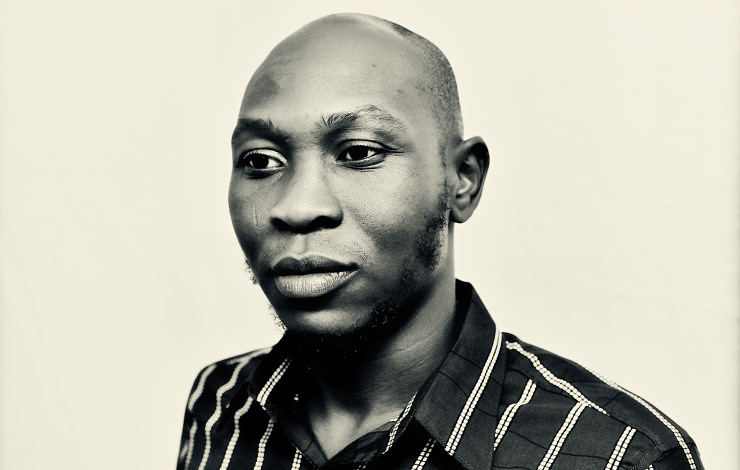 Nigerian musician Seun Kuti has condemned the Lagos State Government over its earlier threat to close down his family's entertainment center, The New Afrika Shrine.
In an interview on Thursday, the youngest son of Afrobeat legend and activist, Fela Kuti, described the threat by the state government to shut down the center as tyrannical. Kuti said that he wanted to hold a meeting at the Afrika Shrine to discuss the lesson learned during the #EndSARS protest and not a protest.
Kuti opined that the country is back to the Abacha days now where people cannot even associate and gather and not expect any kind of oppression from the government. He announced the revival of his father's political party, the Movement of the People(MOP), established in opposition to the country's elites.
The musician also berated the federal government for clamping down on #EndSARS protesters and denying the killings of protesters at the Lekki Toll Gate on October 20, 2020. He described the federal government's aggression and brutalisation of innocent citizens as a sign of weakness.