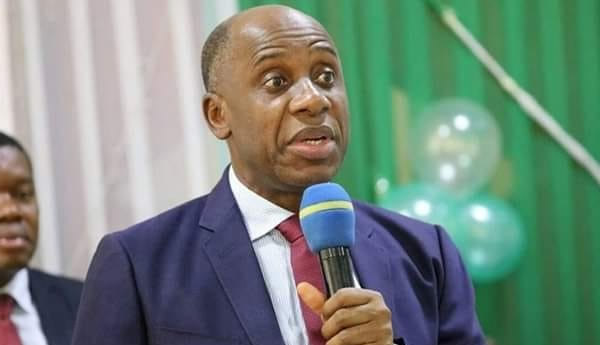 The minister of transportation, Rotimi Amaechi, on Tuesday said the Lagos-Ibadan railway would be commissioned by President Muhammadu Buhari in May 2020. This is a reiteration of a claim he made last year.
Amaechi made this claim during a live television programme. He said the ongoing project, which was test-run during the holidays, would be ready in April 2020. According to him, no stone is being left unturned to ensure the April deadline is met.
The inauguration of the project, however, might not hold till May 2020 as that is President Buhari's preferred date, he said.
"We have put the President on notice that we are ready to commission the Lagos-Ibadan railway by April. Probably, since we have Democracy Day in May, he may wish to commission it in May," Amaechi said.
The minister also touched on other ongoing rail projects. He said both the Abuja-Kaduna and the Itakpe-Warri rail lines would be completed soon too.