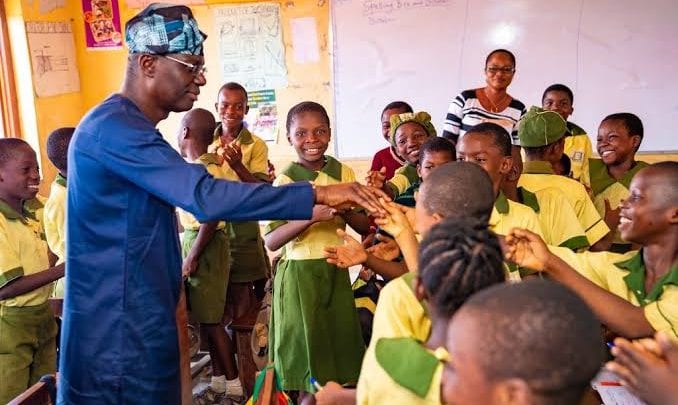 The Lagos State Government and the Kwara State Government have shut down schools following the widespread of coronavirus in Nigeria. 
Lagos State announced the closure in a statement signed by its commissioner for education, Folashade Adefisayo.
She said the closure of all schools will take place from Monday, March 23 in order to prevent students and teachers from the virus.
The commissioner also advised that parents should allow their wards stay at home using hand sanitizers and observe high standards of personal hygiene during this period.
On the other hand, the Kwara State government said its closure takes effect from next Monday, March 23.
The spokesperson to the governor, Rafiu Ajakaye, said this in a terse statement released on Wednesday.
He also said the closure is to contain the global spread of the COVID-19 pandemic.
Mr Ajakaye buttressed that details on the closure of schools would be released later by the government.