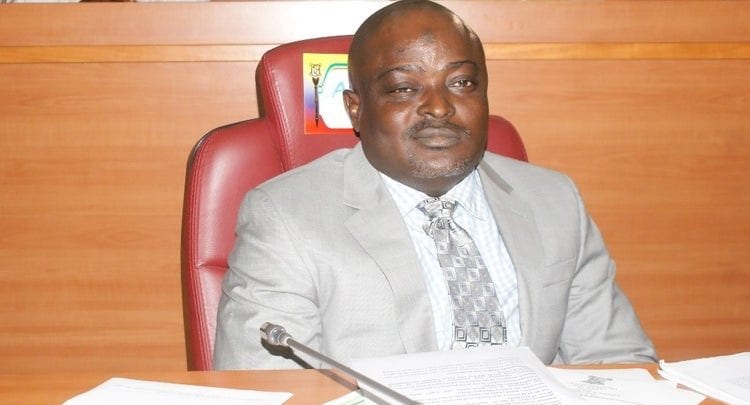 Some residents of Lagos have kicked against the relief materials donated by the speaker of the Lagos state house of Assembly, Mudashiru Obasa.
In a video obtained by POLITICS NIGERIA, some of the residents were seen lamenting the distribution of bread to households. The area is suspected to be Agege Constituency I, where the lawmaker represents.
"Obasa, Obasa..See the bread he gave us. Four (loaves of) bread for a whole house. They want us to sit at home," A man said in the viral video with a loaf of bread in his hand.
He then joined other residents in kicking the bread into the air.
This is coming at a time politicians are giving out stimulus packages to their constituents as a palliative for staying at home during the coronavirus lockdown.
Recall that President Muhammadu Buhari had declared a lockdown in Lagos, FCT and Ogun–States with high cases of the pandemic. President Buhari said the cessation on movements, which had begun on Monday, will span for 14 days and can be reviewed upward.
As at the time of filing this report, Lagos State still tops the chart with the highest number of cases in the country.
A breakdown of states where cases have been confirmed indicates that Lagos now has 109 cases, followed by FCT – 43, Osun -20, Oyo – 9, Akwa Ibom – 5, Ogun – 4, Edo- 7, Kaduna – 4, Bauchi – 6, Enugu – 2, and Ekiti – 2. Ondo, Rivers and Benue have one case.
https://twitter.com/akinolarj/status/1246803401322749954