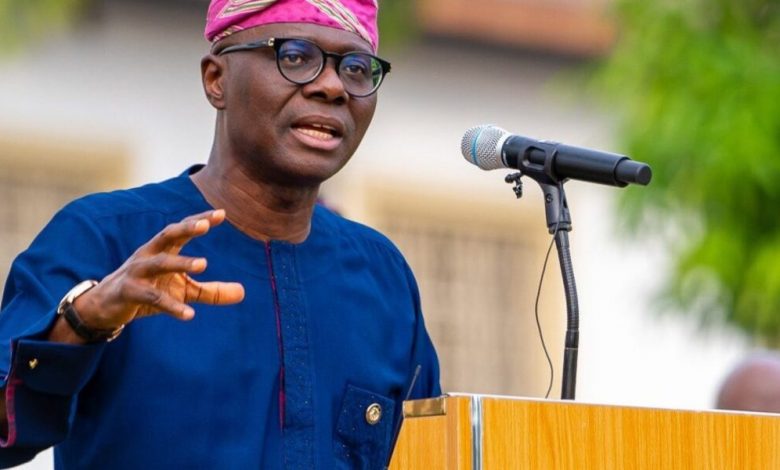 Babajide Sanwo-Olu, the governor of Lagos State, said his state receives around 80 per cent of all investment in Nigeria.
The governor made the remarks at the third Lagos investors' roundtable hosted by the Office of Sustainable Development Goals and Investment on Thursday.
During the meeting, he also unveiled the "Lagos Deal Book", a directory of investment possibilities around the state, as well as information on incentives and methods for making such investments.
"It is estimated that in the last few years, about 80 per cent of the investment into Nigeria has come into Lagos. These investments remain vital to our economic growth and wellbeing, supporting tens of thousands of jobs and livelihoods across the city," he said.
"As a low-lying aquatic city with over 22 million citizens, confined to the smallest landmass in Nigeria, Lagos is especially vulnerable to all the challenges of a sprawling, densely populated, climate-challenged, fast-growing megacity.
"Our Infrastructure needs alone – in the face of our rising population and limited geography – exceed $15bn annually – five times the annual state budget," he added.
Special Adviser on Sustainable Development Goals and Investment Solape Hammond said during the same occasion: "It is an incontrovertible fact that Lagos derived its age-long excellence partly from the worthy contribution of private investment to its socio-economic development. Hence, the commitment towards creating a conducive atmosphere for private businesses to strive."