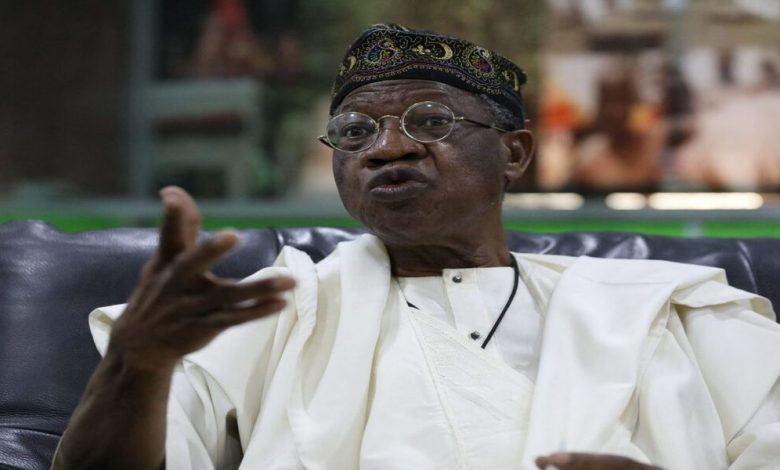 The Federal Government has ignored calls from the US and the UN to follow up with the leaked findings of the Lagos State Judicial Panel of Inquiry on Restitution for Victims of SARS Related Abuses, dismissing the report in its entirety.
According to the panel's assessment, at least nine people were murdered by the troops, and police officers assaulted the tollgate to disperse #EndSARS demonstrators. It called the event a "massacre".
At a press conference in Abuja on Tuesday, the Minister of Information and Culture, Lai Mohammed, branded the leaked report as rife with contradictions and errors, as well as unconfirmed false news.
The minister, who argued that no one was murdered at the Lekki toll gate on October 20, 2020, also accused the panel of squandering taxpayers' money by producing such a report.
"It is simply incredible that a judicial panel set up to investigate an incident has submitted a report laden with allegations, the same allegations it was set up to investigate in the first instance.
"Instead of sitting for all of one year, the panel could have just compiled social media tales by the moonlight on the incident and submitted, saving taxpayers' funds and everyone's time.
"That report is nothing but the triumph of fake news and the intimidation of a silent majority by a vociferous lynch mob," he said.