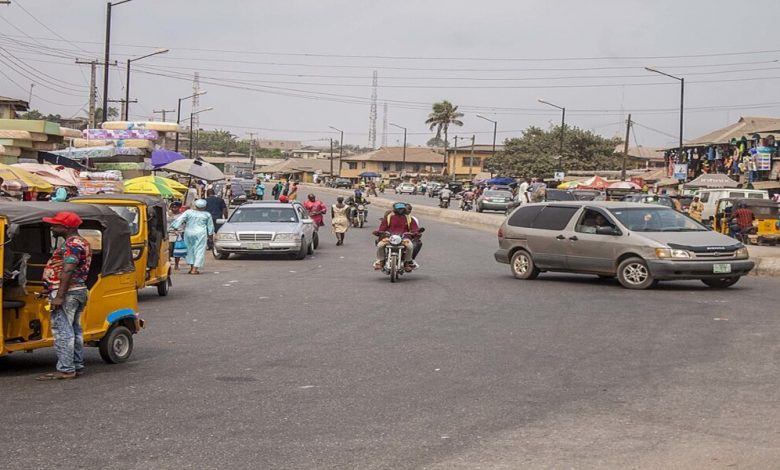 The Legal Aid Council has attributed the country's poor infrastructure to corruption, claiming that the impact of corruption in the country is so massive it affects all aspects of Nigerian society.
Speaking at the Forensic Insight International's sixth annual conference, Enoch Mozong Azariah, the council's spokesman, said corruption is to blame for unemployment and poor health facilities across the country, citing the presidential clinic as an example.
The clinic, which foundation was laid two weeks ago, has been a source of much debate due to its high cost and questionable function for ordinary Nigerians.
Some argue that with limited resources, successive administrations have continued to fund projects that benefit a few people — in this instance, the president, vice president, and their families — at the cost of important initiatives that should benefit millions of Nigerians.
Moreover, he continued saying that the country's agricultural failure, which has harmed food production and supply chains throughout the country, is due to corruption as well.
"Agricultural incentives meant for the farmers hardly get to them resulting in large scale crop failure leading to food shortages," he said.
The electricity industry is also impacted by the country's systematic corruption, he said, as evidenced by the country's unreliable power supply.
Forensic Insight International CEO Tunji Aworinde said the degree of poverty that corruption has brought to the country, as well as the residents' wellbeing and reputation, is "just unacceptable" and stressed that something must be done.