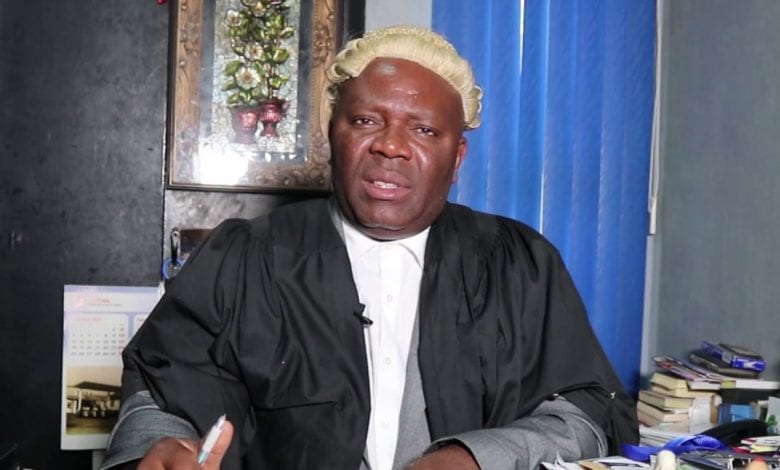 The African Bar Association has announced its intention to file criminal complaints against the Muhammadu Buhari-led Federal Government over the shooting of #EndSARS protesters by security agents in Lagos on Tuesday.
The association frowned at the ugly incident adding that it was saddened by the federal governments decision.
"The African Bar Association is deeply saddened by the actions of the Nigerian Government in drafting Soldiers to forcefully suppress the ongoing #ENDSARS protest in the country.
"This devilish action which has resulted in the killings and maiming of unarmed peaceful protesters in Lagos is not only a violation of international law but constitutes criminal acts for which those responsible will be held accountable in due course."
The statement signed by the president of the group, Hannibal Uwaifo, described the Nigerian government's actions as 'Irresponsible'.
"The African Bar Association will immediately file formal Criminal complaints before appropriate international bodies to open an international inquiry into the irresponsible behaviour of the Nigerian government masquerading as a democracy."