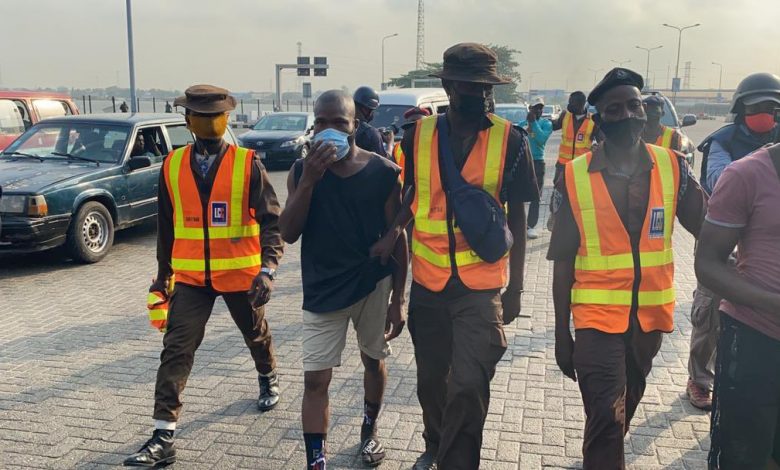 Politics Nigeria will be reporting live from the scene of the #OccupyLekkiTollgate protest holding at the popular Lekki Toll Gate in Lagos.
The Protest, an aftermath of a massacre carried out on #EndSARS protesters a few months ago by the Nigerian Military, was launched to deter the Lagos State Government from re-opening the toll gate.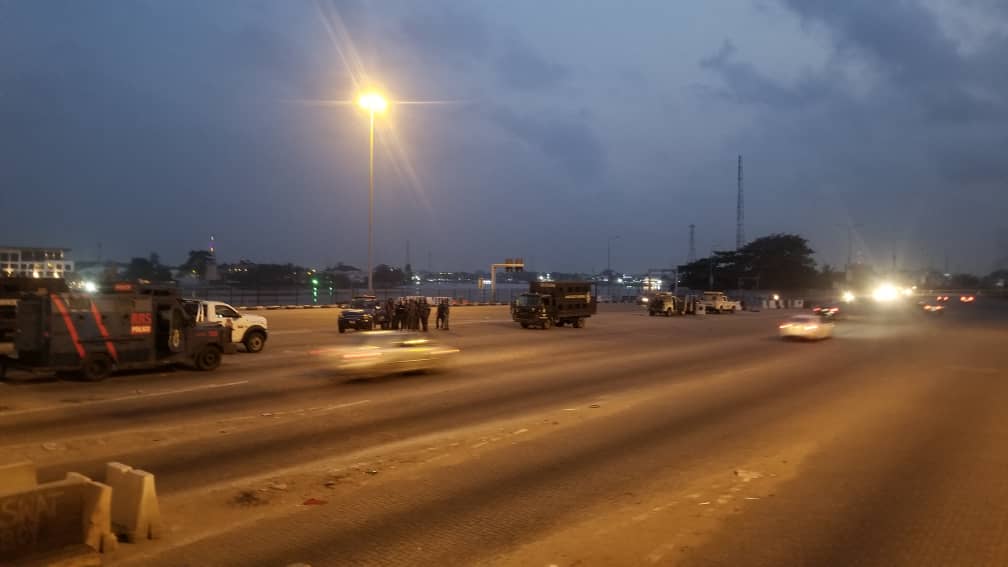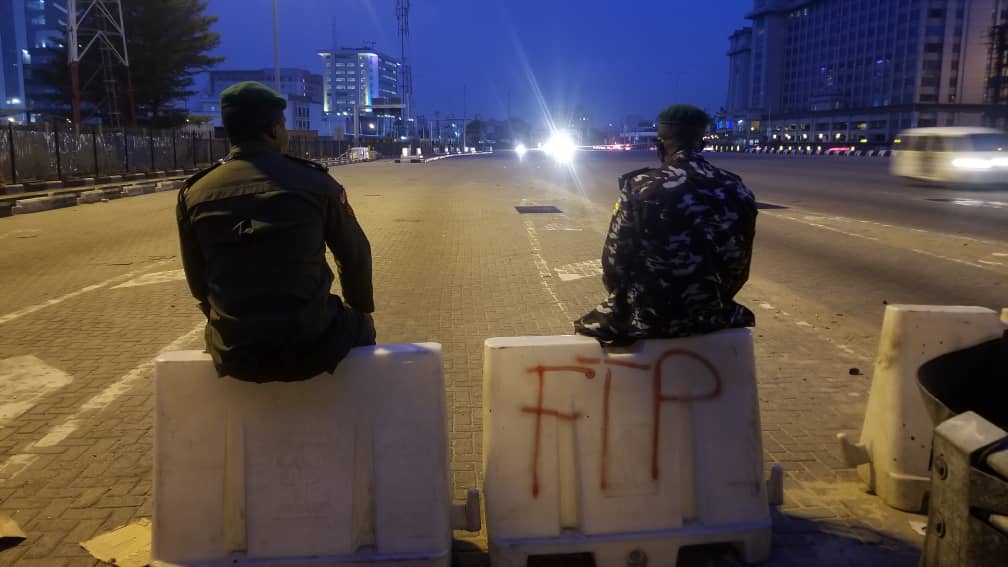 UPDATE:
Popular Instagram Comedian, Mr. Macaroni has been arrested by anti-riot police and his mobile phone has also been seized. Several others have also been picked up and detained in Black Marias by the Lagos state police.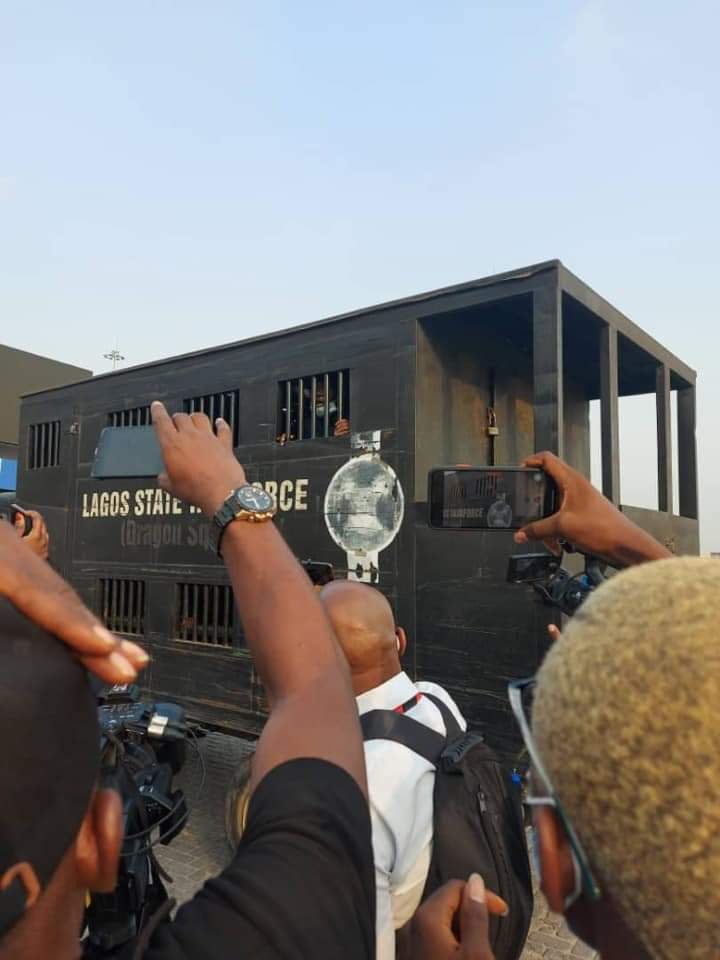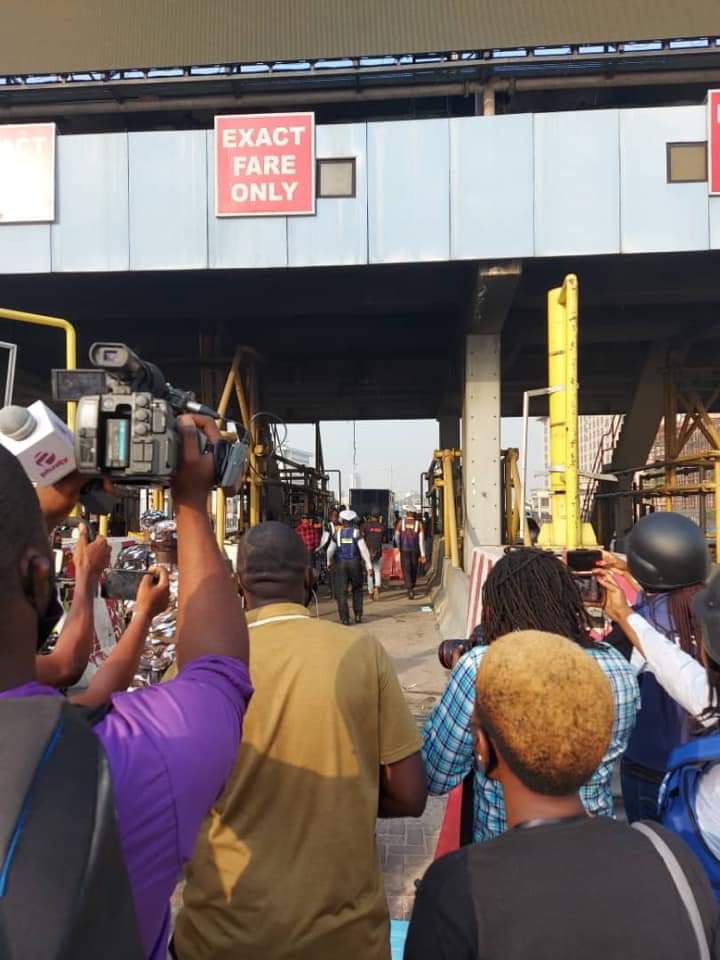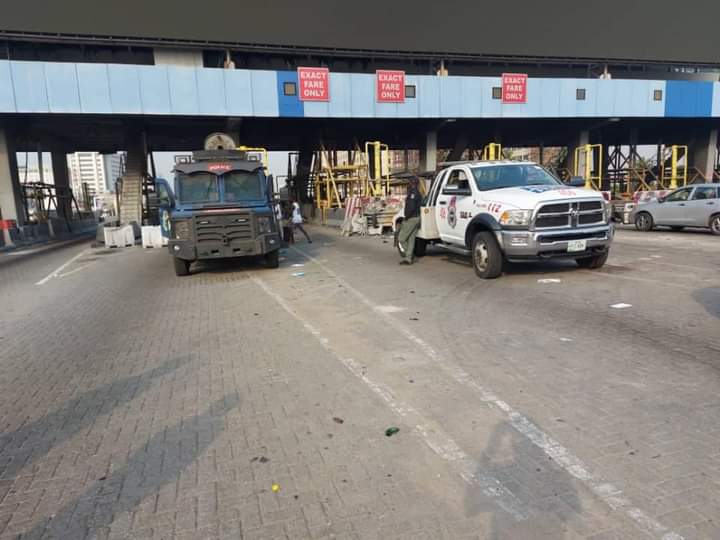 Over 20 protesters have now been arrested.