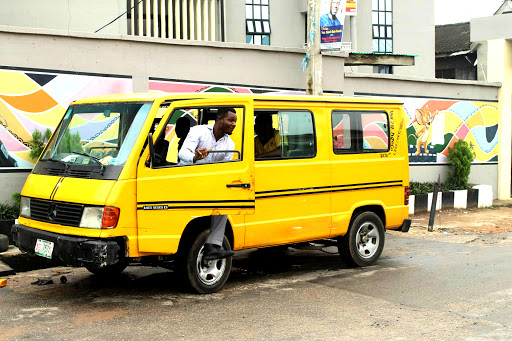 The Nigerian government has said it will regulate the number of passengers that buses and taxis will convey as from next week. The national coordinator of Coronavirus presidential task force, Sani Aliyu said this during a brief on Wednesday afternoon.
He said curfew will be relaxed at different motor parks in Lagos, Ogun and the Federal Capital Territory.
POLITICS NIGERIA also reported Mr Aliyu saying that banking halls in Lagos, Abuja and Ogun states would be open to customers daily between 8 am and 2 pm.
President Muhammadu Buhari in his last nationwide broadcast said rather than a lockdown, there will now be a curfew in the three states.
Speaking on Wednesday afternoon, Mr Aliyu disclosed that buses and taxis would be stopped from conveying overload passengers as regulation would be put in place to maintain social distancing.
He, however, did not speak on whether the task force will also forbid a possible increase in transportation fares.