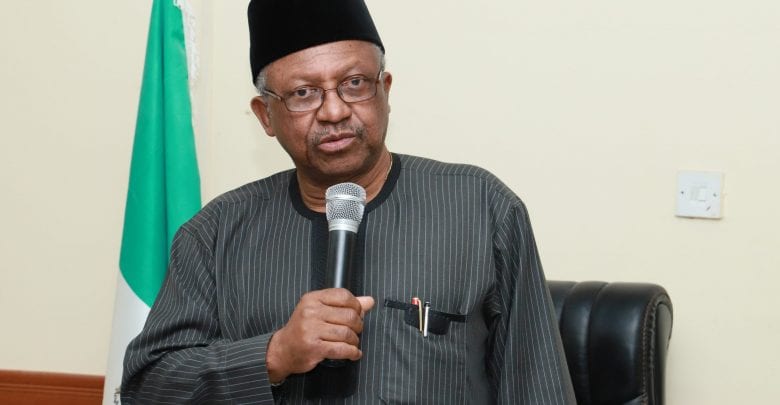 The Nigerian Government has categorically stated the Madagascar COVID-19 herb syrup has no curative properties to defeat the dreaded COVID-19.
Speaking at the 52nd Joint National Briefing of the Presidential Task Force (PTF), on COVID-19, the Minister of Health, Dr Osagie Ehanire, noted that the drug did not show any evidence that it can the virus.
Ehanire explained that the National Institute of Pharmaceutical Research and Development (NIPRD), has released its final report on the evaluation of the Madagascar drug.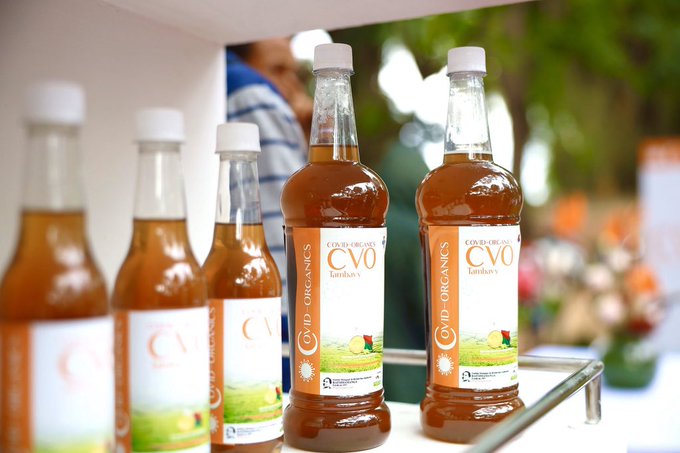 He said that the initial report showed that its main ingredient is the same as Artemisia annua.
"While the preparation at high dose showed activity in reducing the frequency of cough, it did not show any evidence that it has real curative properties against COVID-19.
"However, we shall continue to support all genuine efforts toward finding local COVID-19 cures," Ehanire said.
The minister also said that COVID-19 cases recorded daily over the past weeks now fluctuate within the 500 to 700 bracket, with 543 new cases in the past 24 hours.
"Accordingly, the nation's confirmed total number in Nigeria so far is 38,344, of which 15,815 were successfully treated and discharged.
"We have regrettably recorded 813 fatalities, mostly with co-morbidities and tested a total of 247,825 persons in all.
"We can rightly assume from the exponentially increasing numbers that the pool of potentially infectious persons in the community is rising," he said.