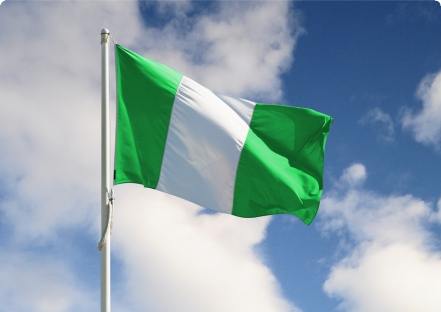 Nigeria is a sporting giant not only in Africa but globally. The country participates in top-rated tournaments in sports such as football, volleyball, badminton, hockey, basketball, and athletics. Sports betting fans are fond of Nigerian athletes who usually perform at top levels during these sports events. You can create a Bet9ja account and learn how to fund your Bet9ja account if you want to enjoy football even more. Once your account is ready, here are the major sports events Nigeria will participate in that you can consider:
FIFA U-20 Women's World Cup
Nigeria and Ghana will represent the African continent at this year's FIFA U-20 Women's World Cup 2022. The event will be held in Costa Rica.
The tournament will take place from August 10th to 28th, and Nigeria will be hoping to be the first African nation to win the tournament. Nigeria are not strangers to this tournament as they will be making their 10th appearance. This means they have what it takes to compete for the top prize in the event.
Africa Women Cup of Nations
This is a biennial international football tournament organized for women's national teams in Africa. The tournament will be held in Morocco from 2nd to 23rd July 2022. Morocco qualified automatically by virtue of being the host nation.
The tournament will also be used as the African qualifiers for the 2023 World Cup to be held in New Zealand and Australia. Nigeria is the most successful team in the tournament's history after winning it 11 times. In this regard, they will be going into this tournament as favorites.
FIBA Women's Basketball World Cup 2022
D'Tigress, Nigeria's senior women's basketball team, will represent Africa in Sydney, Australia, for this year's FIBA Women's Basketball Team. This will be the 19th edition of the tournament for women's national basketball teams.
D'Tigress will be heading to the tournament with their confidence high after emerging African champions. They beat Mali 70 -59 in the 2021 FIBA Women's AfroBasket to clinch the championship.
Commonwealth Games
Popularly referred to as Birmingham 2022, the Commonwealth Games is an international multi-sport event. The participants are members of the Commonwealth, and this year they will face off in Birmingham, England.
The event will take place from July 28th to August 8th, 2022. In previous events, Nigeria has won at least one medal at all the games they have attended. They have competed in 13 editions so far, and 1994 was their best performance after winning 37 medals.