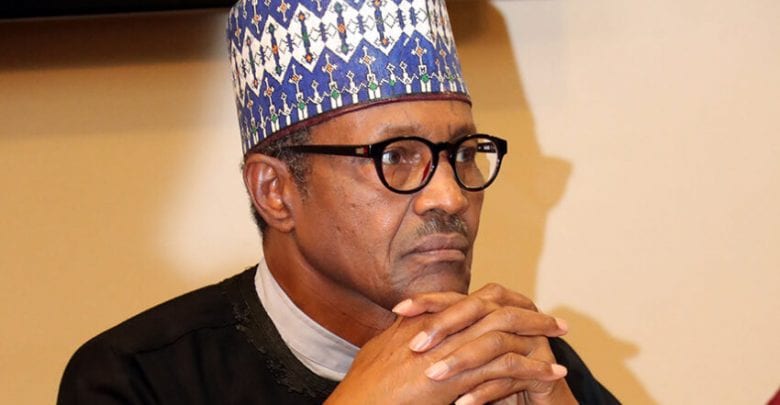 President Muhammadu Buhari has said that Nigerian youths should behave themselves and make Nigeria Secure so they can get jobs.
Buhari, during a live interview with Arise Television on Thursday morning disclosed that investors cannot come and invest in an 'insecure' environment, adding that it was the job of Nigerian youths to behave themselves and make the country secure in order for foreign investment to come which will in turn provide jobs.
He criticized the #EndSARS protest adding that it scared investors away from the country.
"Go to any governor now and ask him to give you contract or to give you a job, he'll tell you there's no vacancy. The same thing with the local government. So, you may have a good degree, but you may die without having a job. Why?"
"Because nobody is going to invest in an insecure environment. So I told them to tell the youth that if they want jobs, they will behave themselves, make sure Nigeria is secure, so people can come and invest."
"Look at the 200 buses bought by the former governor of Lagos, some of these boys went and burnt the vehicles. Who will go and invest their money in an unstable environment? Nobody will."
"It's just common sense. So you behave yourself, you make Nigeria secure, and people will invest."