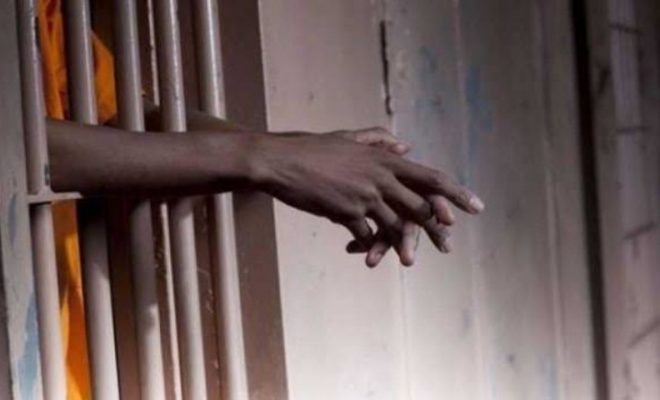 In a shocking incident in the Ado-Odo/Ota Local Government Area of Ogun State, a 38-year-old man named Ifeanyichukwu Anadike has been arrested by the Ogun State Police Command for allegedly killing his father with a machete.
Ifeanyichukwu Anadike, originally from Imo State, lived in the Olorunda community, Ijoko, Sango, Ogun State.
According to the police, the motive behind the gruesome act may have been related to a financial dispute.
Anadike had given his father N70,000 to keep for him, but his father allegedly refused to return the money, leading to ongoing conflict.
Tragically, the situation escalated on a fateful day when Anadike, barred from working by his parents, argued with his father over a plantain tree in their backyard.
His father reportedly threatened to cut down the tree, intensifying the confrontation.
In a horrifying turn of events, Ifeanyichukwu Anadike attacked his father with a cutlass, resulting in his father's tragic death.
"I gave him N70,000, but he refused to return it to me. I wanted to use the money to start a business, but he refused to give it to me and threatened to cut down the plantain tree.
"So, I just picked up a cutlass and started hitting him in the head," he told reporters.