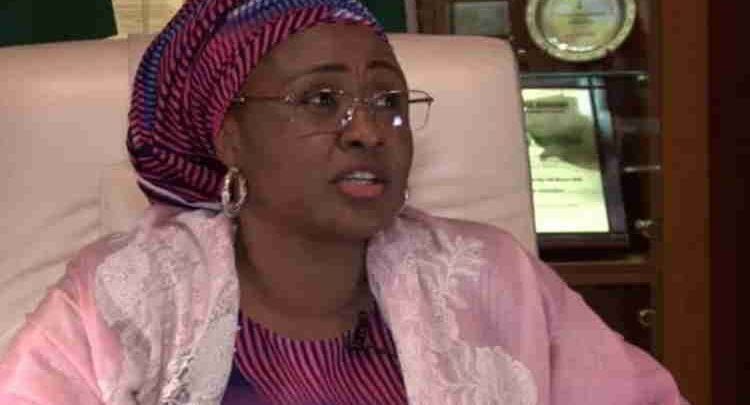 The wife of the President, Aisha Buhari; wife of Vice President, Yemi Osinbajo, and all the wives of the 36 States Governors have applauded workers across the country in celebration of May Day.
The first day of May across the world is used to celebrate workers in every sector and it is usually a public holiday.
In their appreciation, Mrs Buhari uploaded a video on Twitter as all first ladies in Nigeria sent their wishes to works.
"As we celebrate this year's workers day, we have come together from different parts of the country to put our hands together and clap for all the frontline health care workers responding to the COVID 19 pandemic, who have put their lives on the line on behalf of our dear nation at this very challenging and difficult time.
"We say Thank You so much, you are our superheroes. This message is from the Governors wives fora, the wife of the vice president and the first lady of Nigeria. #HappyWorkersDay #HealthCareWorkers #SUPERHEROES #Covid19frontliners."
at this very challenging and difficult time.

We say Thank You so much, you are our superheroes.

This message is from the Governors wives fora, the wife of the vice president and the first lady of Nigeria.#HappyWorkersDay #HealthCareWorkers #SUPERHEROES#Covid19frontliners

— Aisha M. Buhari (@aishambuhari) May 1, 2020