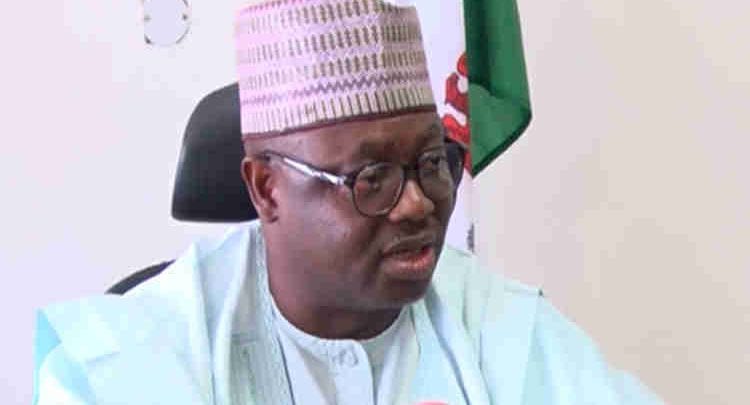 The All Progressives Congress (APC) has celebrated the Nigerian workers ahead of the 2020 International Workers' Day.
This year's workers' day celebration is coming at a period when the world is battling with Coronavirus pandemic.
According to a statement signed by Lanre Issa-Onilu, the spokesperson of the party, the pandemic has disrupted the normal lives of workers.
The party further said the Coronavirus pandemic "will reshape our work culture, ways of doing business, provision of services, and new opportunities — are still difficult to imagine."
APC urged Nigerian workers to use the pandemic lockdown to learn new skills, change global work culture, and tap into opportunities that the eventual and gradual easing of the lockdown will bring.
More so, APC maintained that "President Muhammadu Buhari is putting all necessary measures in place to ensure that workers and, indeed, all Nigerians are not negatively impacted by the economic effects of the pandemic now and in the future.
"The various economic stabilisation policies by the government and the establishment of the Economic Sustainability Committee by the President, which is headed by the Vice President, Prof. Yemi Osinbajo, is a clear demonstration of the seriousness the Federal Government attaches to the well-being of Nigerian workers in particular, and Nigerians in general", part of the statement read.
APC asked workers not to relent in their support for this administration as the country battle to curb the spread of COVID-19.