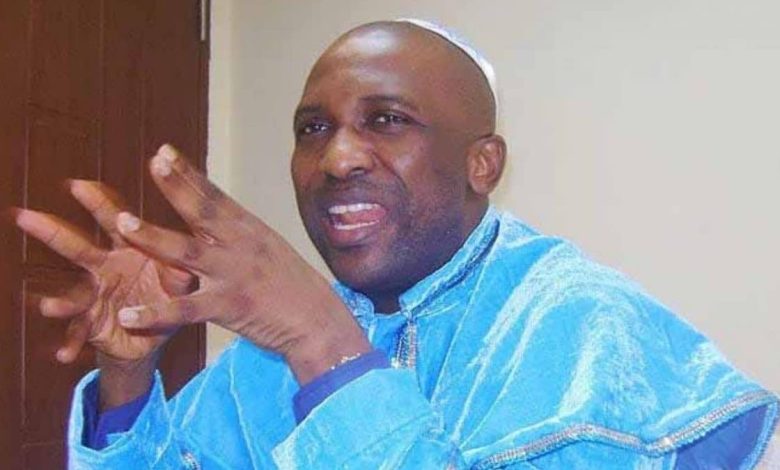 The leader of INRI Evangelical Spiritual Church, Primate Elijah Ayodele, has expressed his disappointment in the President Muhammadu Buhari-led Government, describing their performance as "woeful" since taking office in 2015.

POLITICS NIGERIA reports that the cleric claimed that the outgoing government failed to deliver on every aspect, except infrastructure, in a statement released through his media aide, Osho Oluwatosin.

According to Primate Ayodele, "President Buhari's government failed Nigerians. He didn't perform well in any sector throughout his eight-year tenure in power. The people of Nigeria were not happy with his leadership. It's quite unfortunate that things turned out this way, and the country has suffered a lot. President Buhari didn't add any value to the country; in fact, he left it worse off than he found it. However, he cannot be solely blamed for the government's shortcomings, as he was not in charge."

"Educationally, students were not able to progress as they should have. Many people spent more than four years in school because of Buhari's failure. Economically, things are very difficult for Nigerians, and the country's economy is in one of its worst states. Security-wise, there was no significant improvement," the cleric continued.

Primate Ayodele also criticised the government for engaging in corrupt practices, praying that the country never witnesses a government like President Buhari's again.

"The only thing President Buhari should be praised for is infrastructure, but every other thing, he failed at them. The government is very corrupt, with no regard for human rights and the rule of law. I pray that we never witness another government like his. Whoever takes over from him should not follow his footsteps," he concluded.