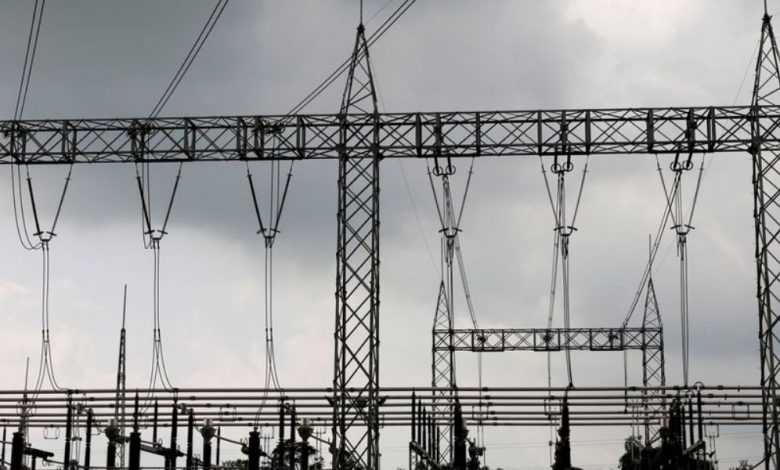 Mainstream Energy Solutions Limited or MESL Chairman, Col. Sani Bello, on behalf of the electricity generating company or GenCo, requested the Federal Government to review the policy of foreign exchange in Abuja.
This is due to the company being continuously required to pay concession fees in dollars, despite garnering revenues majorly in naira, which led to the "huge losses on the exchange rate".
"Regrettably, most of the equipment required for the rehabilitation, installation and continued maintenance of our turbines are still being produced outside of Nigeria," said Bello.
At the same time, MESL recently signed a memorandum of understanding (MoU) with China Power Huadong Engineering Cooperation Limited ("Power China") for the rehabilitation of unit 1G9 and installation of new units 1G3 and 1G4 at Kainji Hydropower Plant.
Meanwhile, the recovery of the rest of the Units is set to be completed by 2026.
According to the Managing director and CEO of MESL, Engr. Lamu Audu, the partnership is an effort to follow the company's commitment to the FG in recovering the combined electricity capacity of 1338.4MW to power the country.
Apart from the rehabilitation and installation, Audu explained MESL plans to invest over $108 million, adding to the total of combined investments estimated to $240 million for the Capacity Recovery &Expansion Programme.
Moving forward, Audu added that MESL will continue with resilience to achieve its vision: To be the recognised performance leader in the country.