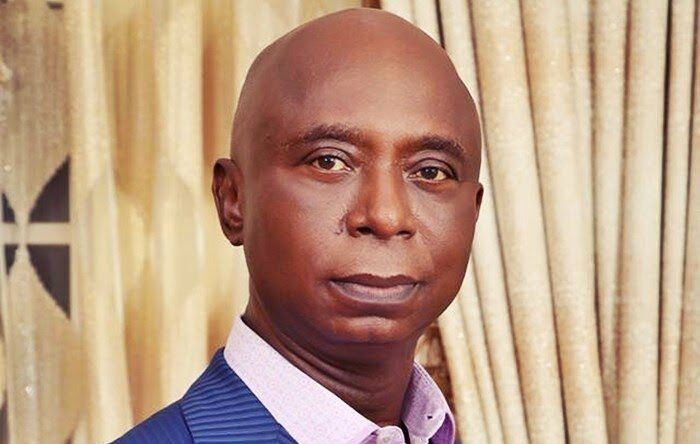 Senator Ned Nwoko has unveiled plans to propose a bill requiring mandatory autopsies before burials.
He made the comment while sharing his thoughts on the ongoing controversy surrounding the death of singer Mohbad.
He expressed his condolences for the unfortunate and untimely death of the artist, urging the authorities to investigate the circumstances and cause of Mohbad's passing thoroughly.
He also mentioned that conducting an autopsy before burial would have been appropriate.
He assured that he plans to introduce a bill to make autopsies mandatory before laying a deceased person to rest.
The senator representing Delta North indicated that the bill would be nationwide, conducted within a specific time before burial and most importantly, paid for by the government (Local governments and states).
His words: "The unfortunate and untimely death of Mohbad has raised many issues that should be addressed promptly.
"The circumstances of his death and the cause of death should not be left to speculations.
"The police and the DSS should step in right away, and it's crucial for the state government to request an autopsy report without any additional formalities promptly.
"The cause of death of anyone should not be left to the wild imaginations of people. The innocent should be protected and the guilty punished. Situations like this give rise to new laws for the good governance of the country."