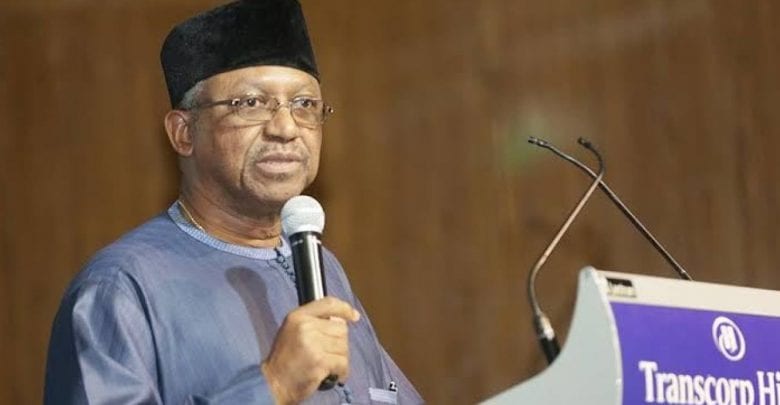 The Federal Government has announced that more Nigerians who are victims of the novel Coronavirus (COVID-19) would soon be released once all their results turn out negative.
Minister of Health, Dr. Osagie Ehanire, disclosed this on Tuesday during a media briefing by the Presidential Taskforce on COVID-19.
Ehanire said; "As of today we have recorded 135 confirmed cases of COVID-19 in Nigeria. The majority of persons are from overseas and others were traced as their close contacts.
"The incidence of new cases into Nigeria as a result of the closure of the airports and the land borders will reduce the number of importations so that we shall be dealing largely with those which have already been brought into the country and are being transmitted from person. to person.
"Five persons have been discharged and sent home. Nigeria has unfortunately recorded two fatalities and both of them had underlying illnesses.
"Persons with fever and cough or shortness of breath and other symptoms in the areas of high COVID-19 prevalence in Nigeria can be tested for the disease. More laboratories will join the network for molecular diagnosis for COVID-19 in Kaduna, Kano, Maiduguri, Port Harcourt, and Sokoto," he said on Tuesday.
Nigeria has a total of 139 COVID-19 cases as at the time of filing this report.