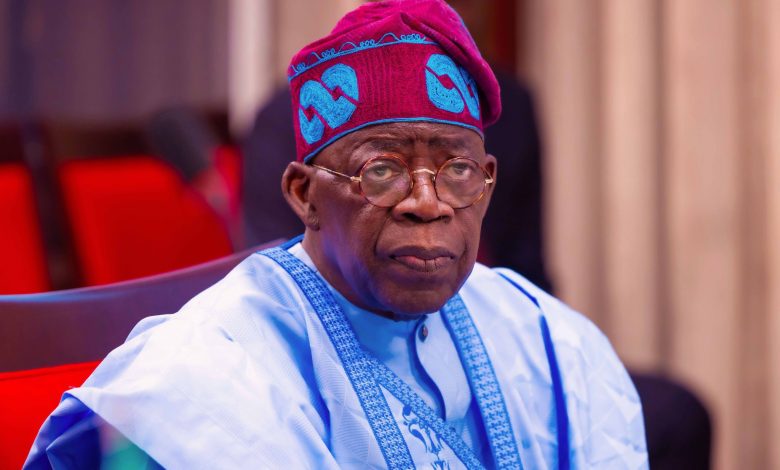 The Arewa Youth Consultative Forum (AYCF) has advised President Bola Tinubu to tackle the increasing level of out-of-school children in the north.
In a recent interview, AYCF president, Alhaji Yerima Shettima, disclosed that if the Almajiri children were not catered for, they may become tools in the hands of anti-state actors.
"He [Tinubu] has to look at the issue of the unemployment rate in the region and also look at how we can reduce the number of Almajiri on the streets of the north. I see them as a threat and a time bomb waiting to explode in the future," Shettima told Punch.
"That's why I politicians often that if they don't make the society a just society where their neighbour's children will survive and go to school and do something better for themselves, then these same abandoned children will turn out to be the time bomb that will not allow you to enjoy with your family in the future. That's what we are likely to face."
Shettima advised President Tinubu to seek the cooperation of northern governors towards addressing the menace of out-of-school children in the region.
"Out-of-school children must also be catered for. Let the president come up with policies, collaborate with state governments, and discuss with them so that they will give you their support. Those children who are roaming the streets can also be enrolled in schools," he said.
"This government must come up with skills acquisition programmes that will also be of benefit to the people so that those who cannot go to school can benefit as well. This is necessary to ensure that they can be productive and contribute to the well-being of the region and we will have fewer problems. Otherwise, if it continues to go like this, more Boko Haram groups are likely to emerge in the near future," Shettima added.