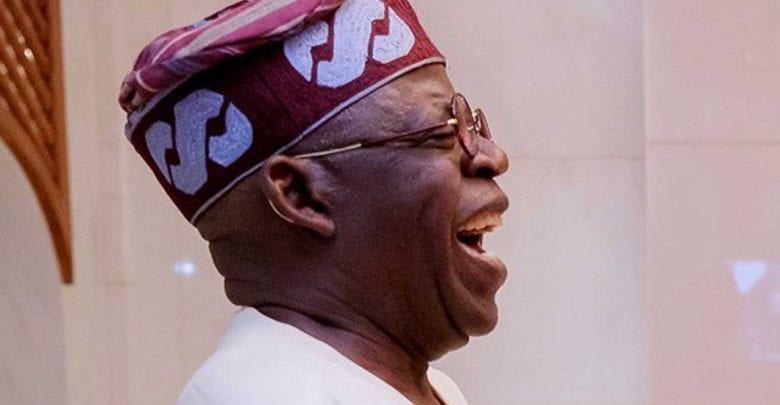 Just after the 2015 general elections, to achieve the aim of gaining the title of the ruling party the All Progressive Congress (APC) has set out on its venture to give its preference for the choice of its leaders for the 8th national assembly. The party has chosen Ahmad Lawan as the Senate president and Femi Gbajabiamila as the speaker of the House of Representatives.
However, both the preferences of the All Progressive Congress (APC) has been rejected in both the chambers of the assembly. As a result, Bukola Saraki has been appointed as the Senate, and Yakubu Dogara has been elected as the speaker of the House of Representatives. Ali Ndume, the former Senate leader and Danjuma Goje, the former governor of Gombe state have put forward their challenge over the position of the party and have also defied all the petitioners to drop all their current ambitions of winning the elections. As per reports of some of the observers the national leader of the assembly is likely to elect all his allies in all the key positions of the national assembly that would it strengthen his presidential ambitions.
A former governor of one of the South-West states had reported that Tinubu was quite serious about his presidential ambitions and his working on it with great sincerity. However, the former governor also stated that the presidential ambitions of Tinubu are likely to face a fall as the prevailing conditions are not in his favour.
Chief Ayo Adebanjo, an elder statesman, has reported the fact that it is very unlikely that President Buhari would hand over the presidential seat to Tinubu. The presidential ambitions of President Buhari have led to an unsettling of the Lagos chapter of the All Progressive Congress (APC) and particularly of the South-West zone.