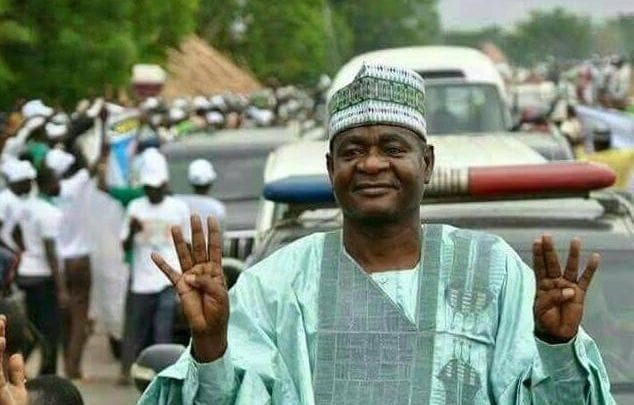 Dr. Musa Iliyasu Kwankwaso is working in the cabinet of Governor Umar Ganduje as the commissioner of rural development. He stated that he is the political boss of the ex-governor Rabiu Musa Kwankwaso as he was the one who brought Rabiu into the politics.
Musa Kwankwaso claimed that he played an important part in luring the former governor of Kano state into politics. He talked to the press about it, and he has discussed several things that happened back then. According to him, Senator Kwankwaso was very stubborn and not interested in the politics back then, and he convinced Kwankwaso and made him take the decision to join in the partisan politics.
There was a time when Musa Kwankwaso actively participated in the politics in the Madobi local government area, and he was the youth leader. This position gave Musa power, and he had a say on politics. He used this power to convince and persuade Rabiu into politics. At that time no one knew who Rabiu was at all.
The political influence of Musa helped a lot as Rabiu contested for House of Representatives, which Rabiu won by the way. He lamented about Rabiu's political game and stated that he was utterly disappointed after seeing all his techniques. In the previous elections, Rabiu brought hundreds of foreigners from different places to Kano state for rigging purpose, but Allah didn't let his plans succeed.
He further added that all the elections that were conducted during the term of Kwankwaso were rigged. Kwankwaso used to manipulate the numbers in elections hugely to win them.
"This is not something that I taught Rabiu Kwankwaso while he was a toddler in Politics"- said Dr. Musa Iliyasu Kwankwaso.