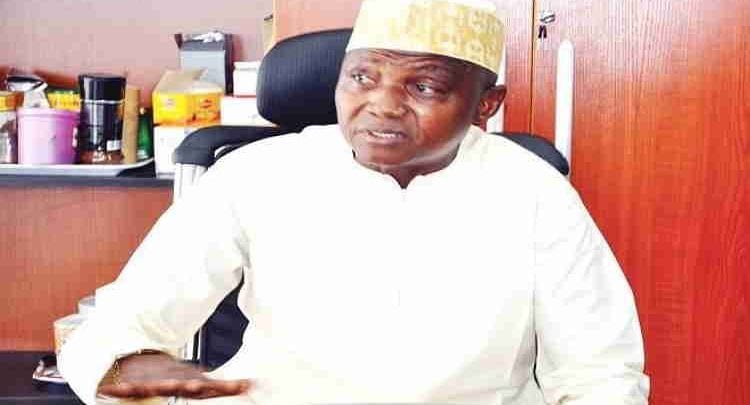 The Presidency has said the ongoing verbal autopsies in Kano state will explain the mysterious deaths in the Northern state.
In a statement on Wednesday by President Muhammadu Buhari's spokesperson, Garba Shehu, the finding will identify the precise cause of the sudden deaths in recent days in the state. Shehu advised Nigerians to be ready to accept whatever the autopsy says and continue to curtail the rate of deaths in the state.
He added that the President is with the people of Kano State and will not let them down during this trying time.
"In Nigeria, there are currently verbal autopsies underway in Kano State to identify the precise cause of the sudden and rapid increase in mortality in recent days.
"While some may wish to believe that there are other causes at play here like hypertension, diabetes, meningitis, and acute malaria', there are others who say it is COVID-19.
"We should be prepared to accept the medical and scientific result of the autopsies and work together to confront the common enemy.
"There is no time for energy wasted on political point-scoring, whether by current or former holders of office – or for any differences between state and federal administrations to be publicly aired. This is no time for talk. Our common purpose is to preserve the lives and health of citizens," the statement read in parts.