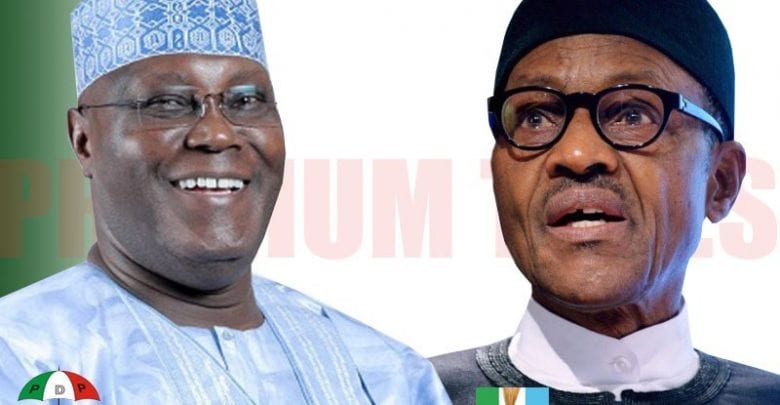 Nigeria's President, Muhammadu Buhari has emerged victorious in a N40 million lawsuit he filed against the former presidential candidate of the Peoples Democratic Party, PDP, Atiku Abubakar.
A federal high court in Abuja dismissed a motion filed by Atiku and his lawyers seeking to stop the court from hearing a libel suit filed against him by the president.
It will be recalled that Atiku had filed a motion on February 21st asking the court to dismiss Buhari's statement of defence, statement of claim and witness deposition on grounds that the plaintiffs did not get the leave of court to file same they amended.
However, the plaintiffs argued that they had earlier sought the leave of court to allow them file their processes out of time and paid all the fines (penalties) for filing out of time.
The suit, which was filed on January 22, 2019, by the 2nd plaintiff, Mallam Ibrahim Gidado, is praying the court to order Atiku to pay N40 million for alleged libellous claims published on December 27, 2018, that President Buhari and his family members own substantial shares in 9mobile and Keystone Bank respectively.
Presiding Judge, Justice Binta Mohammed dismissed Atiku's motions, arguing that the motion offends the provisions of section 36 subsection 1 of the 1999 constitution (as amended), which borders on the principles of fair hearing.
The case has been adjourned to June 9, 2020.