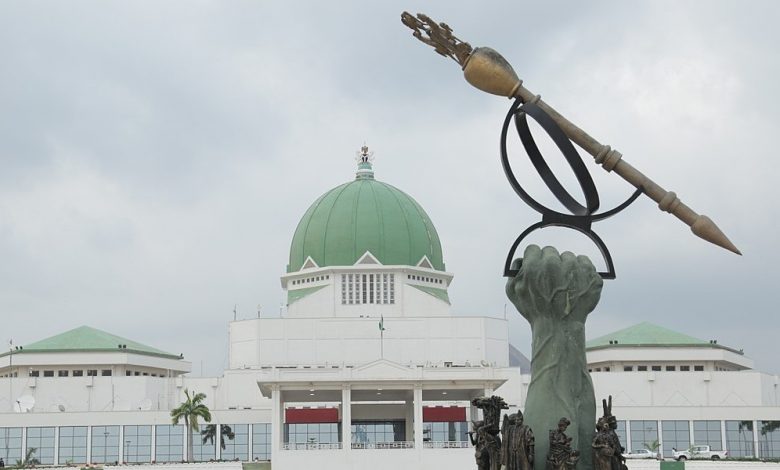 The plans of renovating the National Assembly Complex with a whopping N42 billion is currently under fire, as members of the National Assembly and stakeholders in the sector are discontent and suspicious of the winning contract.
The initial builders, ITB Nigeria Limited, bid N15 billion less, at N26.9bn, to execute the project. However, the project was won by Messrs Visible Construction Limited, a firm with no traceable address and no record of handling the project on such scale.
Since its last renovation between 1999 and 2007, the National Assembly had not seen any change, until the leadership of Senate President Ahmad Lawan and Speaker Femi Gbajabiamila approached President Muhammadu Buhari with renovation plans. One of the reasons is due to leakage during rainfall.
Later on, a budget of an estimated N37 billion was approved, which caused uproar amongst Nigerians, putting the project on halt, particularly due to the COVID-19 pandemic as well.
The project is now said to commence with a new budget of N42.4 billion from the Federal Capital Development Authority (FCDA), which earned disapproval from some members of the National Assembly.
"Why was ITB not selected, for instance, since the first phase of the complex was built by it?" said a high-ranking member who spoke to Leadership under anonymity.
However, the Director of Information, Department of Public Buildings of FCDA, Richard Nduul, spoke up that no such contract is awarded yet, although it has been put on the 2022 budget.
"When the contract is awarded, it will be made public, it cannot be a secret," Nuddul said.