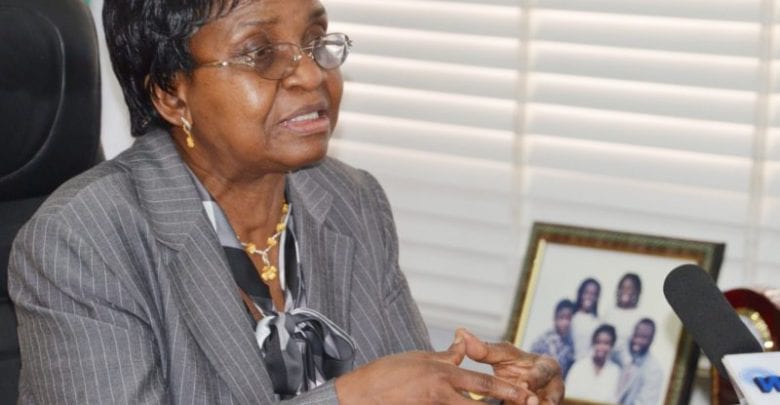 The National Agency for Food and Drug Administration and Control (NAFDAC) has promised to speed up the laboratory analysis of the imported herbal remedy from Madagascar used for treating Coronavirus.
Director of Public Relations of the agency, Dr Abubakar Jimoh, made this known in a statement made available to POLITICS NIGERIA on Sunday.
He said the agency's Director-General, Prof Mojisola Adeyeye, has directed the immediate examination of the drug once it received it from the government.
Jimoh noted that when the drug will go to the Minister of Health who will in turn hand it over to NAFDAC through the Presidential Taskforce on COVID-19.
He said, "When the drug arrives, it will go to the Minister of Health who will in turn hand it over to NAFDAC through the PTF. It is after that we would start our laboratory examination. It will be subjected to the normal procedure.
He said: "We would expedite action on this because everyone is anxiously waiting for the result. We would speed it up but it will still have to go through the normal laboratory analysis and medical evaluation.
"Unlike the orthodox medicine, with the herbal medicine, it is given linctus status, it is not given full registration and that means it has a life span of two years, unlike normal drug that has a life span of five years. So, this is what will be applicable to the Madagascar drug. We would ensure that the claims being made are true."
Jimoh said the normal procedure for a lab examination was three months but that given the situation at hand, the process would be prioritised without compromising the efficiency of the process.
He added that the drug will not go through a clinical trial at this stage, saying that it is only when it wants to go through registration that it will be subjected to a clinical trial.