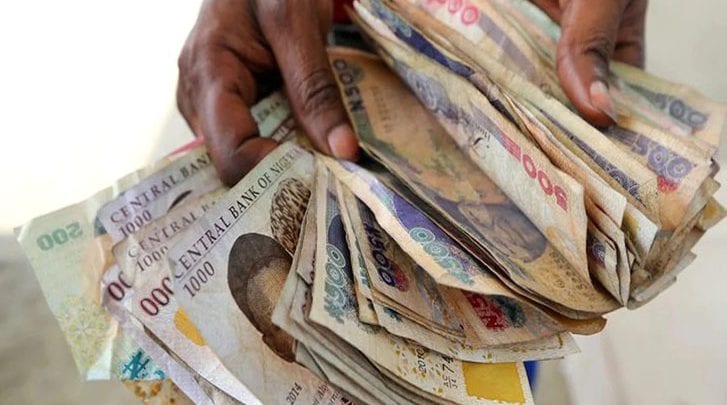 Two days after Nigerians bought $1 for over N400 amidst panic, the value of the naira has bounced back.
POLITICS NIGERIA reported how the fall of oil prices across the globe to $33 led to the rise. This newspaper reported that a dollar was on Thursday sold for N430 in the parallel market.
However, as of Saturday morning, the dollar has appreciated, trading at N375 against the dollar.
The CBN had earlier warned Bureau De Change against illegal transactions.
"These rumours are false, unwarranted and calculated to serve their dubious and selfish ends," the agency said in a statement.
Until recently, the naira stability to the dollar since 2017 is N360.