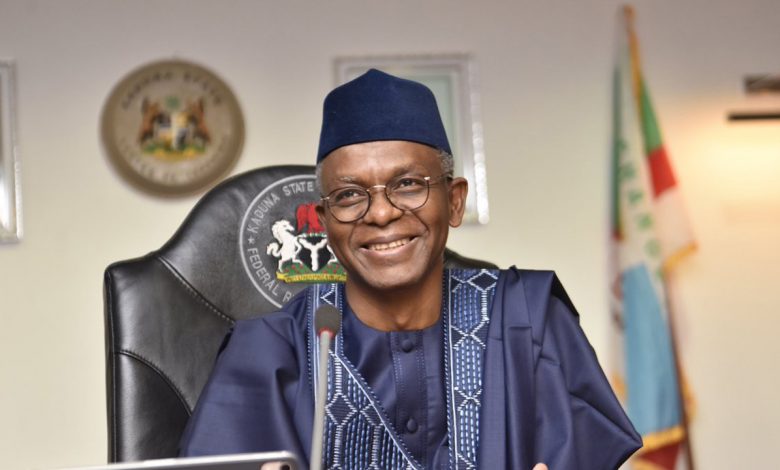 Daniel Bwala, a spokesperson for the Atiku Abubakar presidential campaign, on Friday said Governor Nasir El Rufai of Kaduna State and other chieftains of the All Progressives Congress (APC) who are loyal to Bola Tinubu, presidential candidate of the party, "orchestrated an artificial protest" to make President Muhammadu Buhari believe that the masses are protesting the Naira redesign and its scarcity.
POLITICS NIGERIA reports that speaking in a video posted on his verified Twitter handle, Bwala said Friday's closed-door meeting between governors of the ruling APC under the aegis of the Progressive Governors' Forum (PGF) and President Buhari is based on the selfish agenda of El Rufai and other backers of Tinubu.
"They have orchestrated artificial protest, giving the impression that the masses are reacting.
"They will also tell you (President Buhari) that some of their members will lose election if this restriction stays. But in actual fact, that is not the truth, because if they care about their states, they would have used all the revenues to better the lives of the people.
"And number two, if they truly care and have delivered governance, then the restriction or not, their people will win election," Bwala said.