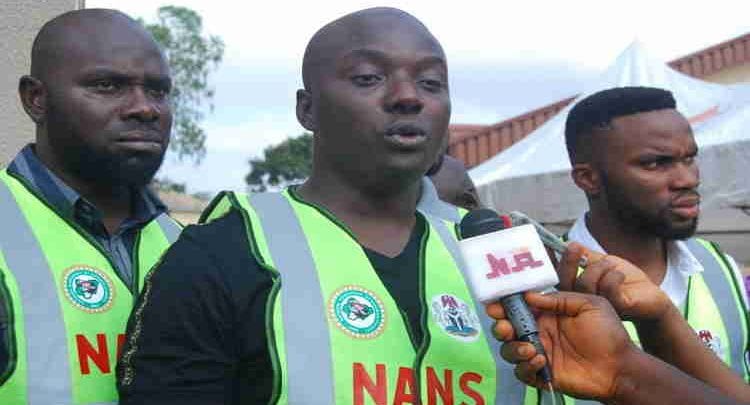 The National Association of Nigerian Students (NANS), Southwest region, has urged the Federal Government to declare a state of emergency on the health sector.
This was disclosed in reaction to the ongoing menace of the Coronavirus pandemic in Nigeria in which 174 cases have been recorded.
Meanwhile, NANS in a statement signed by its spokesperson, Kazeem Olalekan Isreal, commended the Federal Government for the effort to curb the spread, but called for a state of emergency.
The statement read: "We must start by commending the efforts of the Federal Government in combating the scourge of the deadly Coronavirus that has become a pandemic threatening our existence as human persons.
"It is on this same basis we commend the collective efforts of State Governors in ensuring that the spread of the virus is put under control.
"However, it is important we task the Federal Government to decisively fight this pandemic beyond the imposition of restriction of movement on the people which is a violation of their privacy.
"The Federal Government must on this note give the attention being given to Lagos and Ogun States with the exemption of the declaration of the State of Emergency.
"This can be achieved with the Federal Government; Declaring a State of Emergency in the country's health sector by investing in it thereby changing its face in meeting the health demand of the people.
"Disbursing funds to the Governments of the affected States most especially Oyo and Osun which has record serious increase in positive cases of COVID-19 within the last few days in order to aid their fight against COVID-19."